For this time, you get yet another post about Monster Hunter World-I would apologize but its Fuck You its January times so I'm sure you can understand.
I have never played Monster Hunter. I've played a few games that were somewhat inspired by the series ala the pretty ok Soul Sacrifice and the enjoyable enough Freedom Wars but I had never had occasion to play the series elsewhere. It never came to vita with a newer installment and I only ever had a 2DS so playing it there seemed somewhat untenable. But then the Monster Hunter World rolled around and like most good games of the past few years I was introduced to something I rather liked that had been completely off my radar. Some friends invited me to try it and some curiosity led me to agreeing-with the net result being that I had a blast with it and hunting monsters, so much so that I decided that this was a game I was going to get ASAP. And the USPS notwithstanding, I did just that.
And before I get into how I feel overall, let me just say that the state of the online is less than ideal. Its obtuse in certain ways, going on expeditions with others requires doing quests, doing mainline story quests requires finding the monster in a quest before others can join, sessions and squads can be a bit annoying etc. I'm hopeful they take some time to sort out the online and make it less obtuse going forward/ in a sequel.
And now with that out of the way, I absolutely adore this game. Graphically and aesthetically its pleasing, the music does the job right and though it can feel somewhat clunky at first as you get used to the game you begin to click with its pacing and feel. I've had a blast exploring the various locales, fighting monsters with really fun designs and patterns, playing with buddies online and discovering new upgrade components. The game continually deepens as you discover new systems and how they work, get better with how your tools operate and learn how to manipulate the environment including other monsters to turn the tide of a fight. Its just so much fun to delve into and chew on, and I'm really happy they decided to make this game into what it is. Definitely worth a look.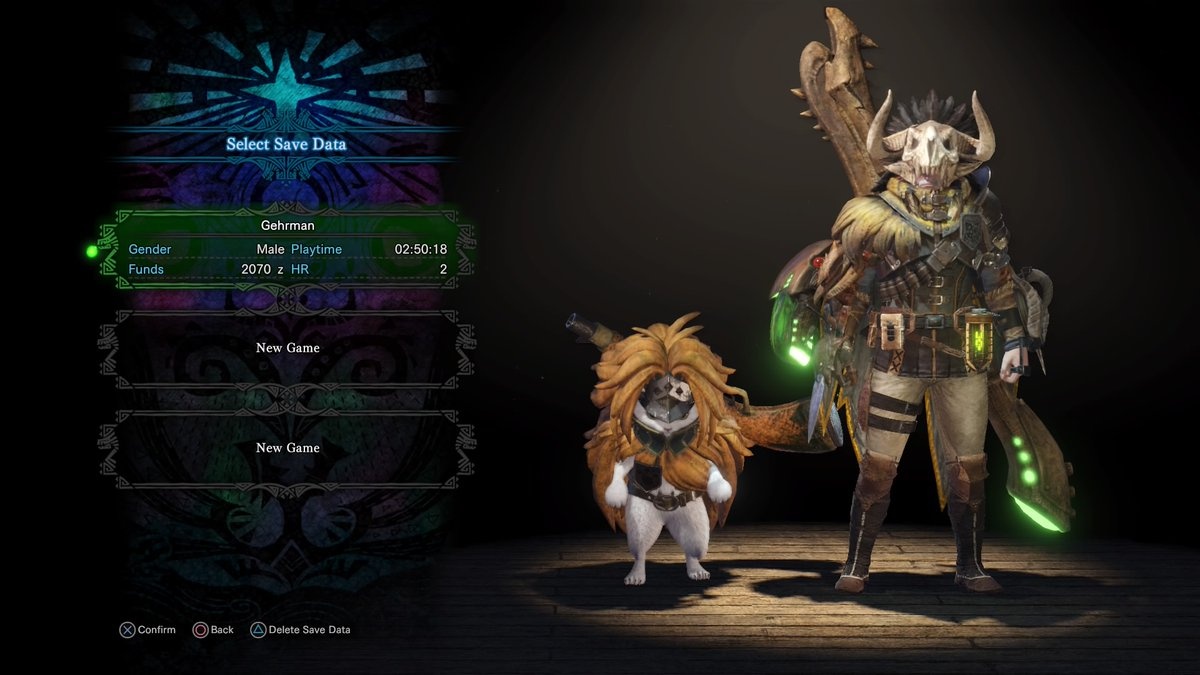 Onto recaps!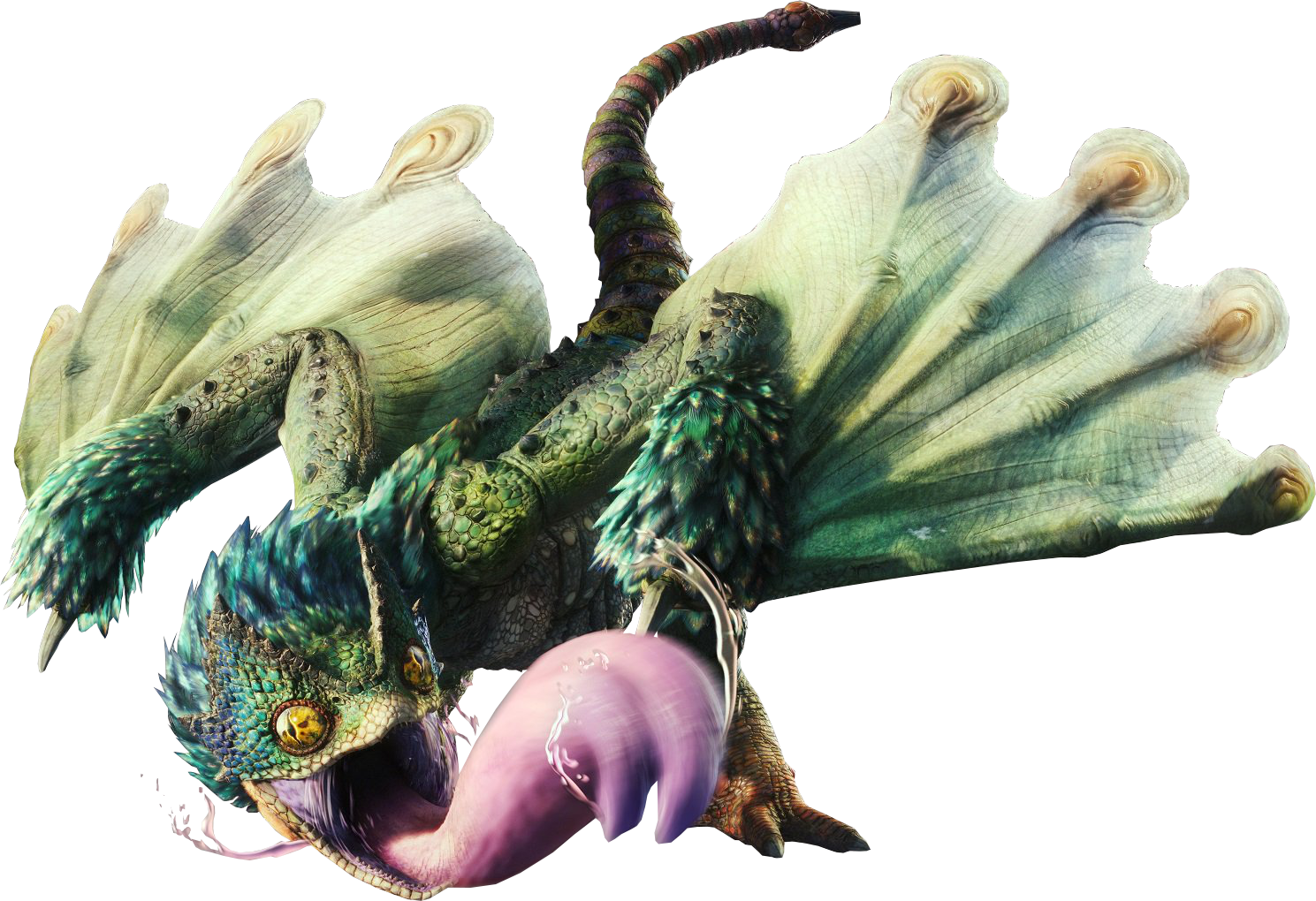 C - Shoggoth goes through his games of January, talking up thoughts on them. Its quite a few games, and more than I tend to manage in a few weeks I tell you what.
R - Oculin decides to take a gander at DoA: Venus Vacation, a stripped down (heh) version of other Dead or Alive Extreme games that takes the F2P route. For myself its never been an overly appealing series-severe lack of *insert my own fetish here* but regardless whatever tickles your pickle and etc. Go check it out if you're curious how it is.
A - Gimic300 showcases some old pixel art and discusses getting into that as well as it falling apart a bit. I'd say try to get back into it-if its something that really interests you its worth pushing forward into it and trying to keep going. Sometimes you just have to do stuff to get the ball rolling and trying to work on such things more consistently might help you keep on keeping on.
C - Arlyeon writes a blog musing about talking to indies and the impact their stuff has on smaller devs both in terms of helping them get recognition and the impacts their focus on smaller devs has on their own growth/reach. I do think there are some interesting thoughts here-I just think that it could use a bit more fleshing out and exploration to make it a better blog overall. I might also suggest adding images going forward-as I've noted in past, they help a blog become much more readable and appealing than just text.
S - I'm not overly a fan of random devs stumbling onto here and just advertising themselves to the dtoid community-it feels kind of exploitative and comes across as just advertising without an actual desire to provide something interesting. This ones pretty short and just shows mob images without really adding anything of value.
May your fission be binary and your growth forever exponential.
---
LOOK WHO CAME:
CblogRecaps
Wes Tacos 76
LaTerry 26