I would just to like to remind everyone that I shit on Wes out of pure hatred. I do not support D-Volt or any campaigns by any individuals to become a fapping superpower. I believe that every follower and every fap earned from it ought to be earned.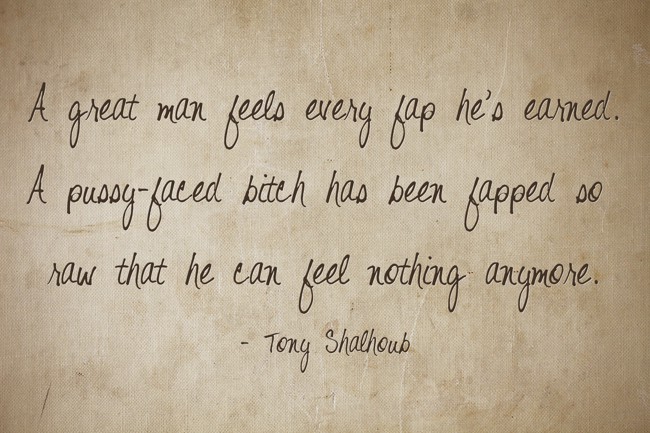 ---
About Vadicta
one of us since 6:31 PM on 01.03.2014
Vadicta is a man of emotions.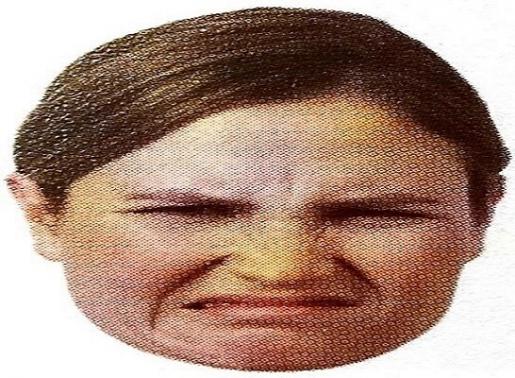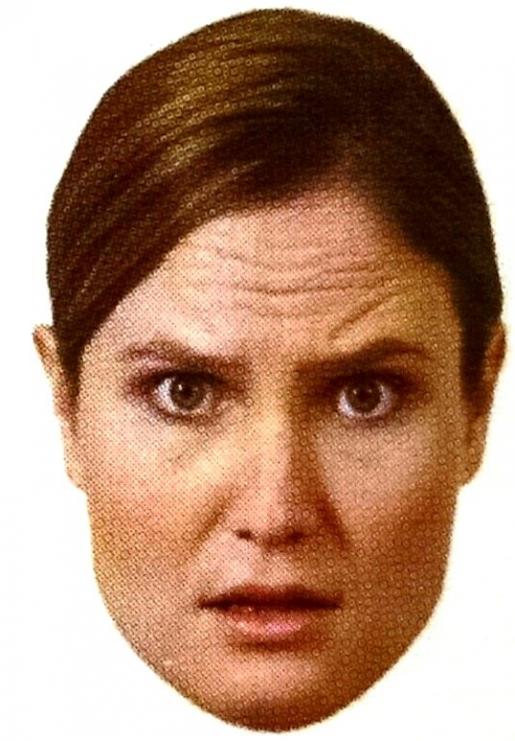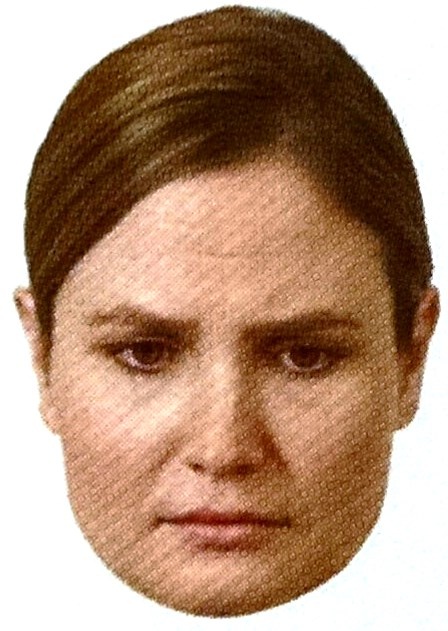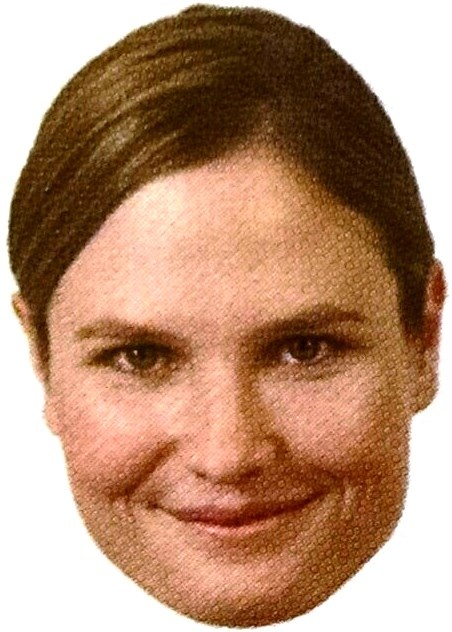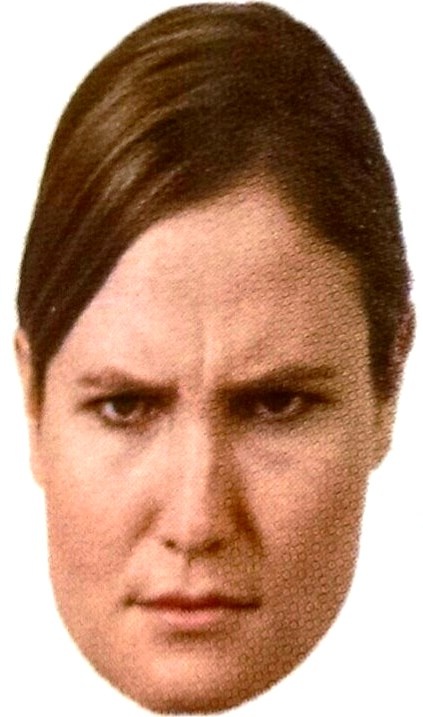 And many bodies.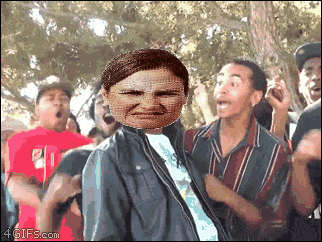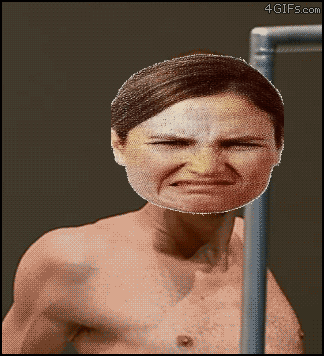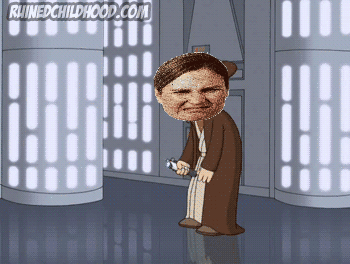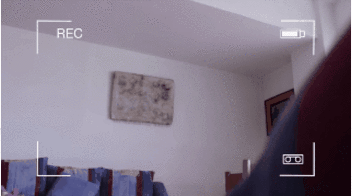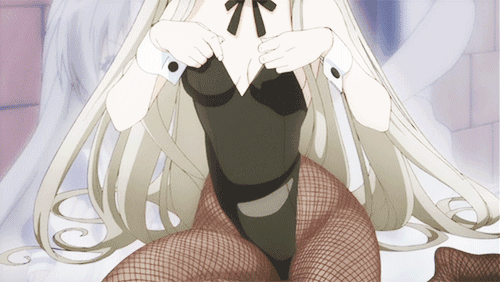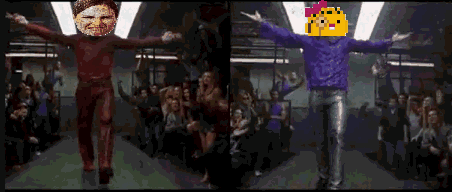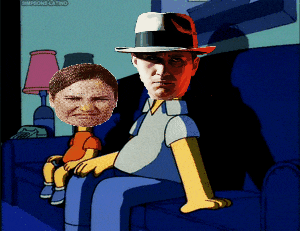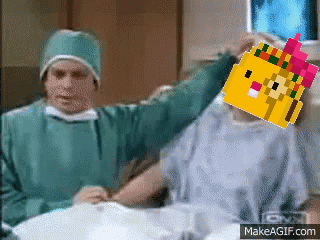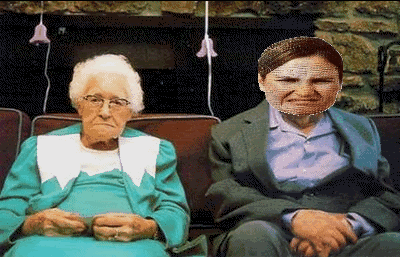 *From the Angie Archives.
He also has the best taste.

*Thanks, Dango.