First off, a big thanks to Mario-the person who if I am recalling everything correctly, is the one who fixed the blogs and dtoids performance. Its been so great to actually be able to do recaps and read blogs at leisure, and I'm hoping to start writing new ones now that they'll be able to be read by the seething masses of destructoid. Feels real good.
I play games, and sometimes I stream them-as noted in one of my earlier recaps I have a new mic so I've tried to get doing that more and last night I finally got around to beating RUINER after dropping it for a while. Despite the story not being particularly well written and it having some obvious twists-as well as that fucking annoying Heavy Cyborg enemy-the game is oozing with that cyberpunk style that makes it so very compelling as well as some pretty good gameplay. Its a great example of how having everything but two aspects of a game can make it be good, and despite its issues I'd heartily reccomend it in the same way that my good friend and fellow scientists-as well as possible serial killer-Amna did. Check it out.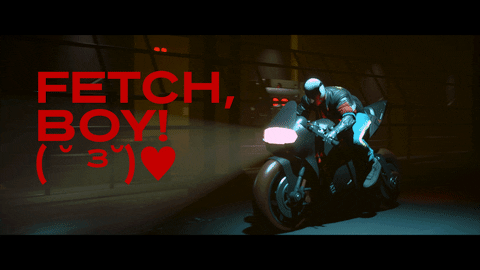 Also, I beat Hollow Knight recently and while I do have some issues with the game and how it handles itself I very much liked it. Its got some great visuals, great music and the story is fairly interesting as well if a bit too threadbare in certain regards. Its one I'm still chewing on as time goes on, and its one I think I'll overall maintain a good opinion of in the following months. Onto recaps!
* - Cedi brings us a discussion on the merits of subs and dubs, as well as their downsides and the personal taste they have for either one. And while Cedi is clearly a rival I will someday have to destroy, I rather liked his blog so a topsauce for an enjoyable blog.
S - thejamesshow00 writes up another Friday Flashback, this time looking at that there Bionic Commando from the 80s.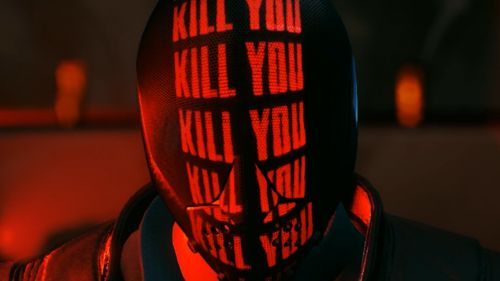 C - Flegma does an interesting blog about some video game music, and the different places it pops up aside from games as well as some of the musics origins.
R - Here with the first part of a game log of 2017 is JoshCo0620 with a good sized blurb about each game that illustrates their thoughts on. Not a bad list-Ryse though is one that reminds me of that game and the wasted potential it embodies, especially given how much cool shit you could set during that time period.
T - Sapato64 explains why they prefer Paladins to Overwatch. For myself neither looks particularly appealing, but to each their own.
S - able to think discusses their efforts to hook up a Sega Trio and gives instructions with images on how to do it yourself if you wanted to. Just makes me appreciate modern day consoles all the more, if I'm being honest.
R - Taterchimps drunk and ready to blog, so he tells us the tale of how he took a chicken carcass and used it to make some relatively good lookin soup.
C - Furrybearpanda writes another blog, and while this one doesn't contain links to an outside blog or seem like it has part chopped off, it does have some issues. The formatting is pretty odd which makes the blog a bit more difficult to read than it should be and it doesn't really explore its topic in depth.
V - PStoid delivers another episode, starring Weslikestacos and Dinosir who are two lovely boys so you should probably consider checking this out.
V - Charles discusses the Links Awakening and Majoras Mask mangas, mostly in a video but with some extrapolation in the blog proper.
V - Charles also discusses the Labo, a new game/toy that I don't get the blinding fury and hate at. Honestly it looks like its probably overpriced and it has some problems, but its not aimed at me and I think it looks like a fun thing for kids for a while.
S - A link to an external blog and an external video with almost nothing to it in terms of actual writing-as a tip it might be better to see about transcribing the interview you linked into an actual blog and make the video embeded on the page.
S - This person has already been talked to by the mods, but just to clarify why its ended up here since it came before that, chopping off part of your blog to force others to go to your website is poor form. It makes it come across like just an attempt to drive traffic to your blog, and given how community focused this place is thats a poor way to approach the blogs.
S - This one links randomly to a site called Boosteria, a place where you buy something called ELO. I assume this ones an ad, so in the bin it goes.
May your fission be binary and your growth forever exponential.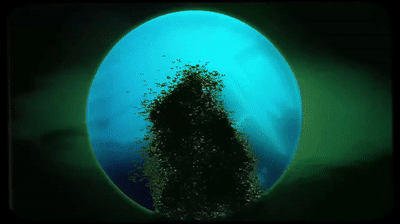 ---
LOOK WHO CAME:
CblogRecaps
Kevin Mersereau 91
Wes Tacos 70
Gajknight 50
CelicaCrazed 38
homeoftheblues 28
Angie22 24
Anthony Marzano 23
LaTerry 23
Jetfandam 13
Chris Hovermale 12
AvtrSpirit 4