Hello ladies and gentlemen of Destructoid! A friend of mine suggested I share my videos on gaming here as the community seems really passionate and vocal about the gaming industry.
Today I start off the new season for my video series 'The Grizzly Gauntlets' in which I talk about a game I've never played before and run the gauntlet on what makes it tick.
Today's darling is Candleman, a chinese [email protected] game by Spotlight Interactive about a little candle who wants to light the way in the darkness:
It's nice seeing a game like this every so often. Not just because it's a good change of pace to have a genuinely fresh idea given a chance to be played but also to allow international developers a chance at slicing a place in the America/Japan market of gaming.
Candleman in essence is a basic platformer with only a few mechanics: movement, jumping and igniting little candle's small flame. However the application of this idea is vast when utilized in-game.
There are dozens of interesting gameplay elements which change with the application of either light or heat and not only do these elements provide ample variety for the player to experiment with but they also allow for a streamlined experience without unnecessary difficulty spikes or dawdling boredom.
The art design is astounding for such a small team, especially when delving into the later levels of the game filled with glittering mechanical architecture, dusty old ruins, vibrant forest plantlife and luminous lakes.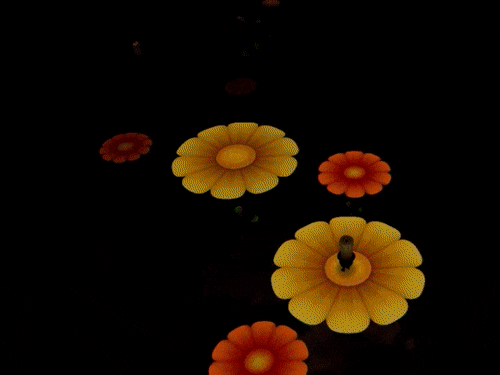 The little candle's light can only burn for a total of ten seconds per level which admittedly makes many levels overly shadowy and dark, but allows for the gameplay mechanic of sparing little candle's wick to become more pronounced.
Levels are given collectable candles which can be lit to fully complete worlds which add an extra layer of challenge to adventurous players which can be completely avoided if instead the gamer in question would prefer to conquer each area briskly.
Plus with the addition of the free DLC 'Lost Light' which is now being bundled with Candleman's imminent PC and PS4 releases Candleman does a great job of not outstaying it's welcome by stretching the level design to make it repetitive but also never cheapens the experience by offering small paltry worlds or levels.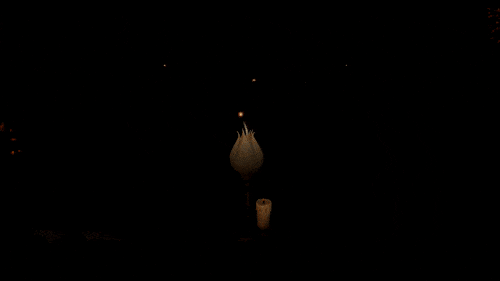 Candleman in essense is an ode to a simpler time when platformers had basic principles which become adaptable to new situations and obstacles. In a lot of ways this game would fit in right with other platforming titans of old if it weren't for the fact that the game has such stellar visuals for it's release time considering it's scale and assumedly small budget.
Plus considering the cost of the game it's definitely worth the price of admission due to the experience players will be left with only a few minutes into playing. If you're not charmed by this indie game I'd wager you'd not be charmed by many, but for those of you guys who like a fun but chilled platformer to while away an evening or two then Candleman is a sure-fire game to warm your heart.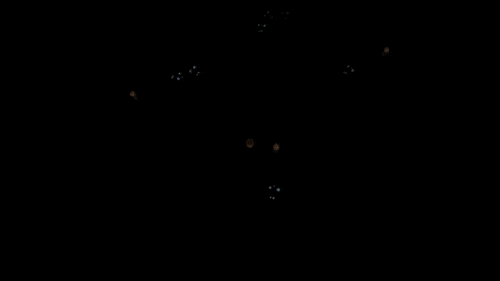 - Gaming content at: https://www.youtube.com/user/GrizzlyGuernseyGamer
---
---
LOOK WHO CAME:
Grizzly Guernsey Gamer
Rad Party God 28
homeoftheblues 28
LaTerry 23
NinjaSpeed 9
Slatan Slatanek 1