The weekend is finally here. I'm shattered. Waking up at 6:30am for the 70 minute drive to work is rough. But it's been a productive week! Had lots of fun, great place and great people. And the new car is so nice. Things are coming up Millhouse.
- lol ur mum
---
About Gajknight
one of us since 11:59 AM on 06.24.2013
Hi.
You can reach me on one of my various profiles below, if you wish.
okay bai
PSN: gaj76
NNID: Gajknight
Steam: Gajknight
Xbone: Gajknight
Top 10 games.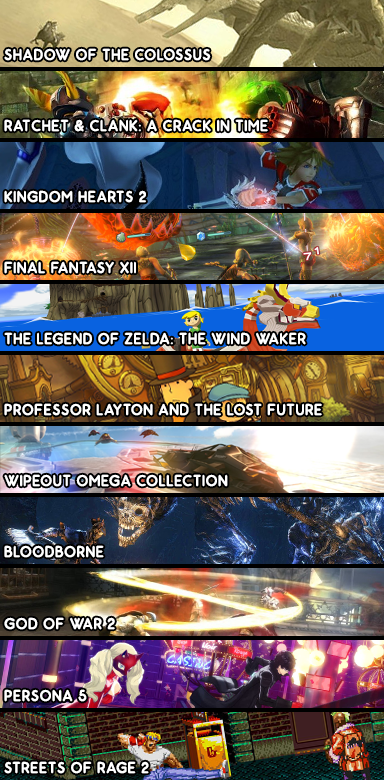 Credit: Fenriff.
Credit: RobertoPlankton.
Credit: Dangus Targus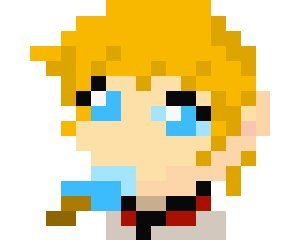 Credit: Zombz.
Credit: bong264