I finally finished Tales of the Abyss and overall I found it to be above average for a JRPG. I was surprised by how much I ended up liking the characters but it suffered from being too long, the story wasn't good enough to sustain the game for 46 hours.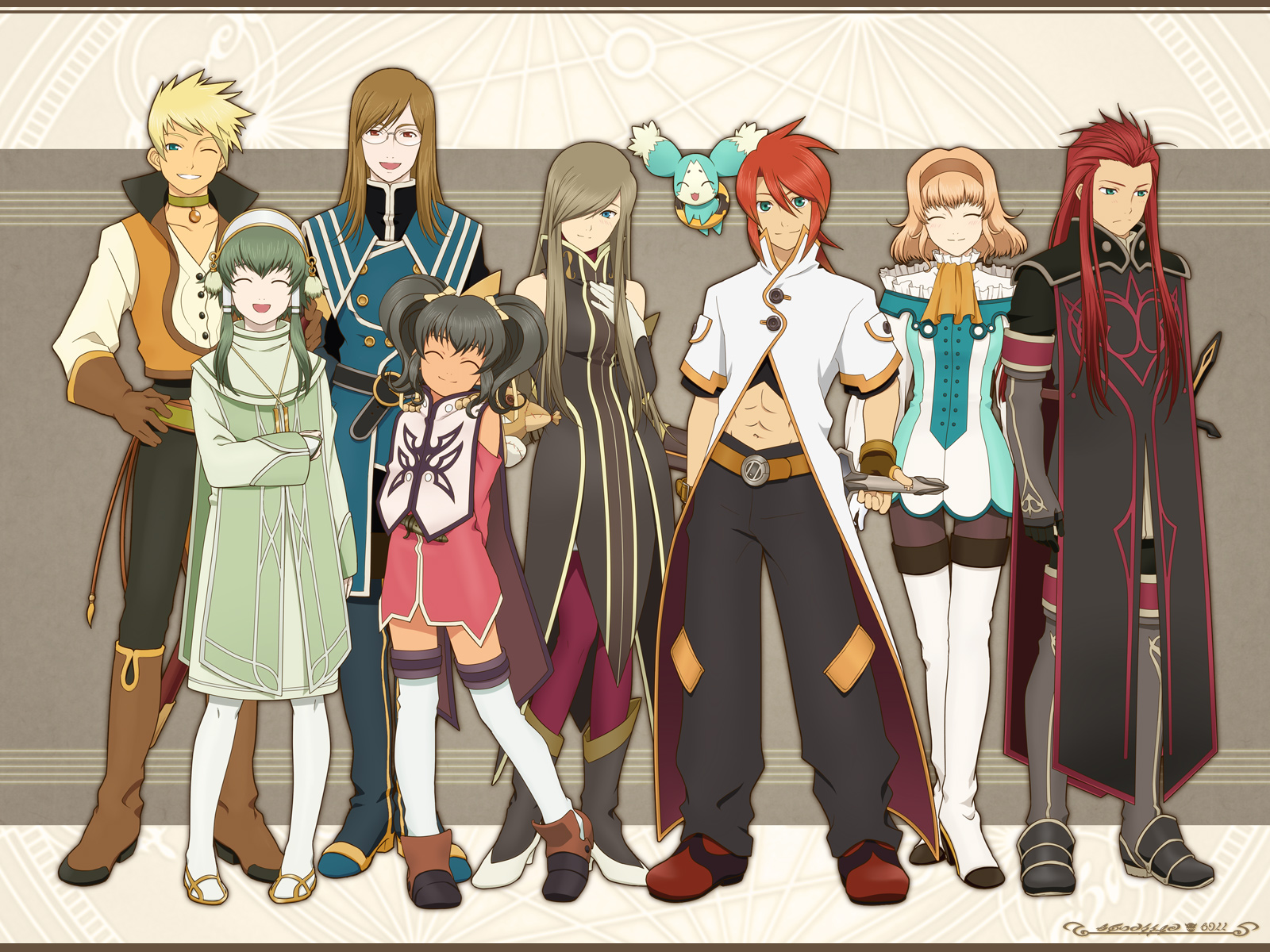 - For the last time, I'm not an attorney!
---
About The Dyslexic Laywer
one of us since 11:24 PM on 08.05.2015
I'd rather not write anything personal about myself so here's a stupid joke I made when I was like 5 or something.
Why do moths only fly at night?
-
-
-
-
-
-
-
-
-
-
-
-
-
Because they want to go to the moon!