Same as last time!
My brother stole my 360 so I'm bored as fuck (again). Bring me those ideas!
Previous efforts:
ZeroTolo:
"Master Chief getting beat up by Dtoid:"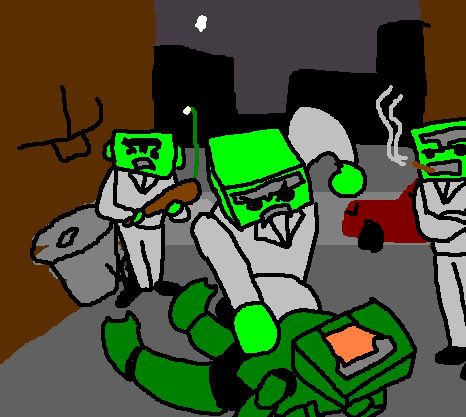 "Dtoid as Master chief"
Coonskin05
"Gaybear and Wiisucks prancing"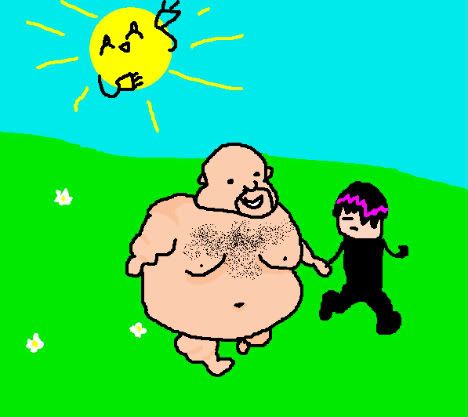 "MGS4 boxart"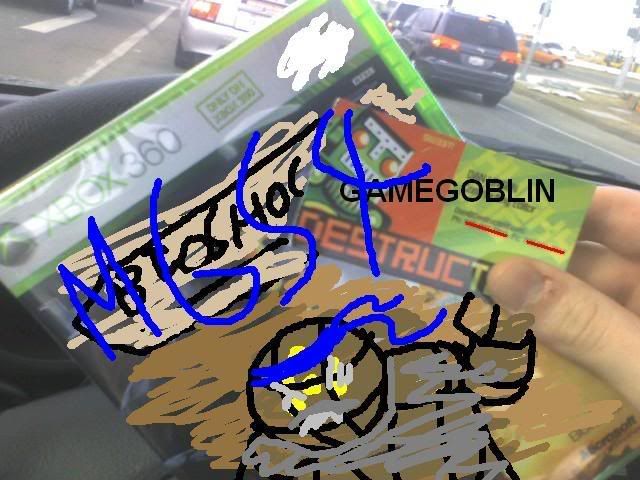 Aerox:
"Chad Concealmo the Dolphin king with his Dolphin bride"
"FF7 vs Chrono Trigger"