2 years ago, my life was all but shattered. I had just gone through a hard divorce, in which my ex had been seeing another man, and all but trampled on my heart up until the very end. During that time with my ex, I passed up on the opportunity to move to an entirely new and exciting atmosphere, and work at a large school where i could have really built up a special program. I was constantly judged and belittled by her family, and made to feel that I was something less, merited by the fact that I didn't have the kind of money and fine background that they all did. Indeed, it was a rough life, and furthermore, it had consumed me. This of course, all happened during the holiday season.
I spent that Christmas with my friend's family, since my own was scattered. Through them, I discovered my worth, and my value to others. I spent New Years that year with now Mrs. JuIc3, whom I had known but had only begun developing a strong bond with. I was fragile, but little did I know that the challenges I faced, the hardships I endured, and the struggles that I overcame helped to make me a much stronger and better man.
You see, I've come to learn that life is meant to push you. It's meant to make you uncomfortable. It's not always righteous, and it's certainly not always 'fair'. There are times that we simply have to suffer. I don't mean that in some sick, sadistic way, but human beings are imperfect, and as such, we are prone to make mistakes, and of course we must suffer the consequences of such actions as well. That being said, we are capable of many great things as well - we are intelligent, kind, and wise enough to learn from said mistakes, to overcome our hardships, and to push forward in life. None of us are immune to these notions.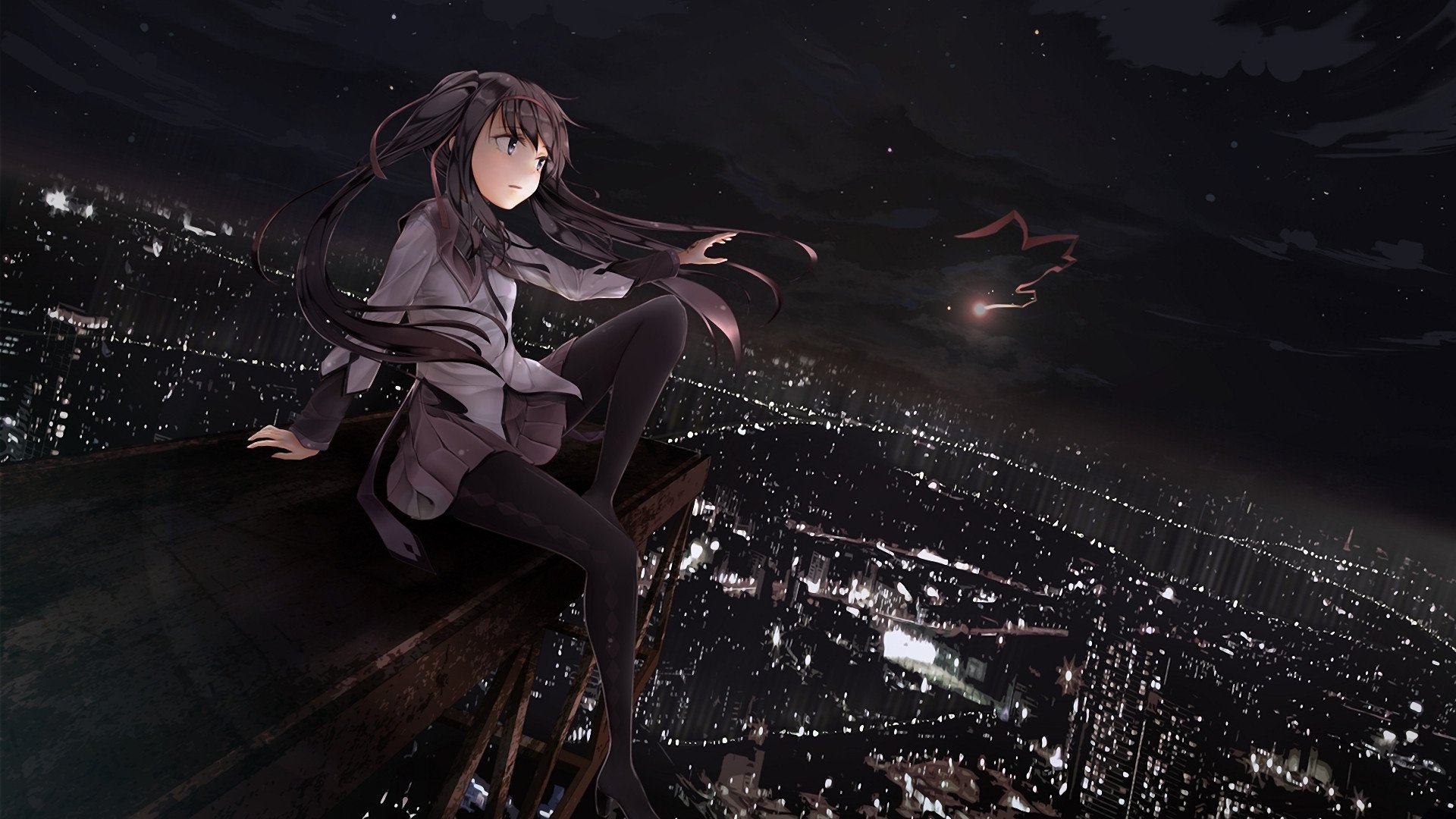 I spent every night huddled over my laptop, sulking over a bottle of rum, and trying to get by day to day. I spent an evening in a kitchen, finding the right knife that would cleanly cut through my skin just to feel SOMETHING - an answer, that would never ever come. I was broken, in every way imaginable.
And yet, 2 years later, here I am. While I had thought my life was over, I picked myself up and discovered new meaning, and new purpose in it. I indulged in my relationship with Mrs. JuIc3, whom showed me that I didn't have to be miserable, and that it was okay for me to be myself again. I wasn't destined for failure, I wasn't doomed to be a miserable wreck - no, I was meant for so much more. I picked myself up, and with the help of her, my family, and my friends, I rediscovered who I really was. I picked up pieces of old, and fused them with the new. I created something that was all me once again, and I learned how to truly live once more.
It wasn't easy, and yes, it did require a lot of work. I had to put myself out there a little more. I had to spend a little more money, and I had to invest into the things I cared about. I pursued my passions and interests, and I even for a short time wrote articles right here at Destructoid. I tried things I never would have thought I could have done, and with every new experience, through the ups and the downs, I learned something new and I became a more complete, well rounded individual.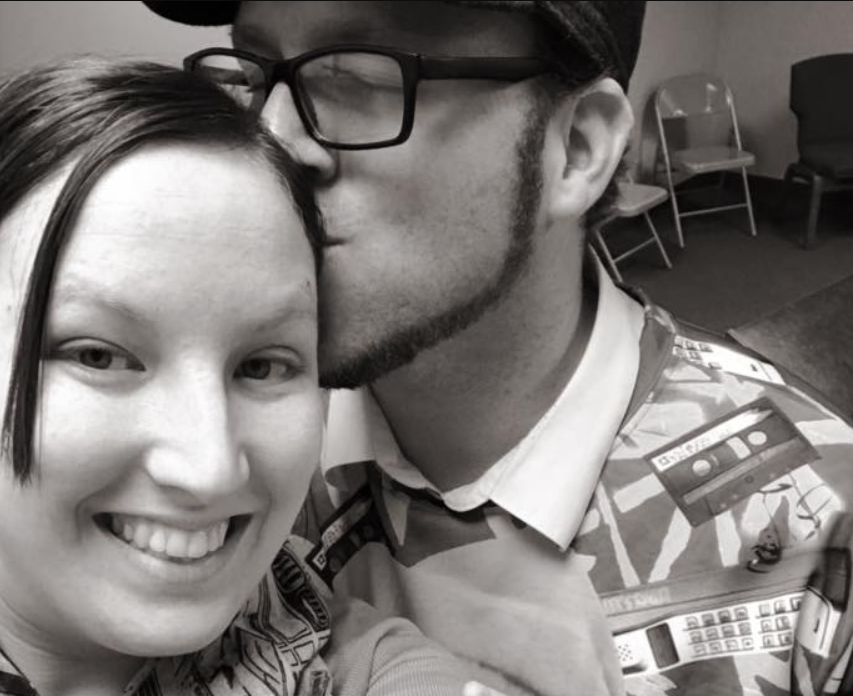 This year, I accomplished so many great things. I purchased a house with the help of the woman I love, without the restraints and convictions of her family trying to manage everything for me, as my ex-wife's family did. It is all our own, and we made it happen together. We were married in October, and have solidified our love and commitment to one another. She has truly helped me to be...well, me, again. We added a new fur baby to the mix, whom never fails to wake us up at 7am sharp (5am during work weeks). And, yeah, I played some fantastic video games that really made me feel like I was a kid all over again, moreso than any year in recent time. I am 28 after all, so the years are starting to stack up, a little.
I am blessed. I am a testament to the test of time, and what it can entail for you. It can certainly wear you down if you let it, but if you truly aspire for more, it is out there, and it is attainable. I know there are many out there suffering through similar, if not even worse experiences than I went through, and I can only hope that they too will see the light as I had. There is so much more to life then what we can even begin to see or comprehend.
Happy Holidays, friends, and may you all have a prosperous 2018. I certainly know that I'm looking forward to it.
---
LOOK WHO CAME:
JuIc3
Occams 186
CelicaCrazed 100
PhilKenSebben 65
Kevin Mersereau 55
Yue chan 35
Boxman214 33
homeoftheblues 27
LaTerry 22
Raikus Magical Holidays 20
absolutfreak 14
TysonOfTime 12
Kerrik52 12
Flegma 12
Gajknight 10
jasondm300 8
JPF720 6
AvtrSpirit 4