Hey, guys! Work on #TERRORHYTHM is in full swing. Over the past week, we have managed to develop and add animation to the main character and the enemy. We also tweaked the location environment. Check out the difference between before and now.
---
About EvilCoGames
one of us since 5:38 AM on 12.14.2017
We are an indie studio – Evil Corporation Games, founded in 2016, Moscow.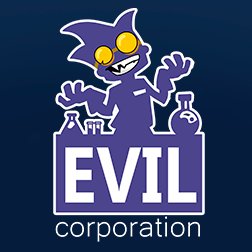 In April 2017 our first game project - Star Story: The Horizon Escape was released on Steam(a text turn-based adventure RPG with 24+ alternative endings).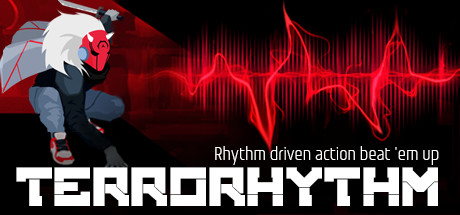 We are currently working on our next game – TERRORHYTHM (the music powered beat 'em up game).