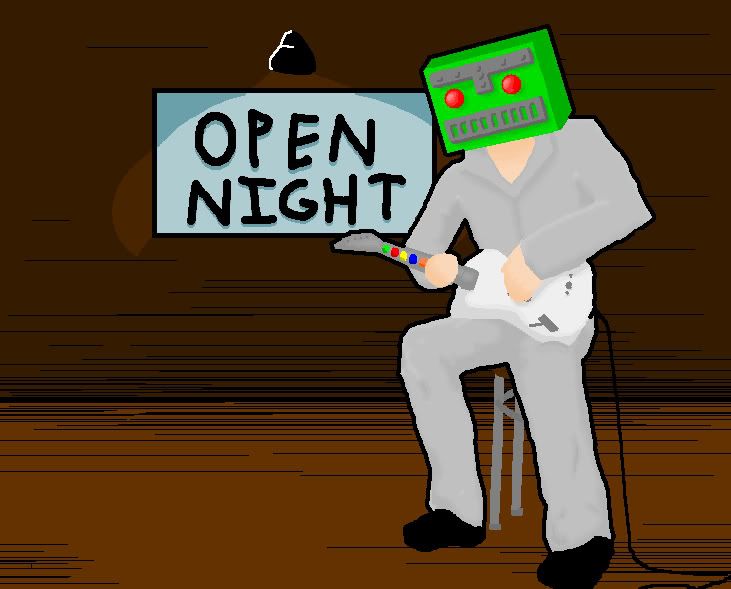 My gift to Destructoid. Too bad it's a shitty gift too. I worked hard on it as well. Not good at all. It's like getting a macaroni picture of yourself for Christmas. You know they tried, but they failed. And that makes you sad. And just a little bit angry. A wee little bit. Enough to break all of his crayons and refuse to buy him more because "he should have taken better care of them." Worst feeling ever.
Sorry about that :)
I'm bored. Ask me to draw anything at all in MSPaint. Just name it. Keep it semi-sfw, and I'm good. I'd only take 15 minutes tops. Do not expect masterpieces. I'm in it for the LULZ.
****NOTE****
I MAY MAKE FUN OF YOU IN THE PROCESS. IF YOU ARE GOING TO COMPLAIN TO ME ABOUT A SILLY POKE IN THE RIB, DON'T BOTHER. I am not out to get anyone at dtoid, I like everyone equally. So don't go complaining to 1up when someone says something you don't like.
ZeroTolo:
"Master Chief getting beat up by Dtoid:"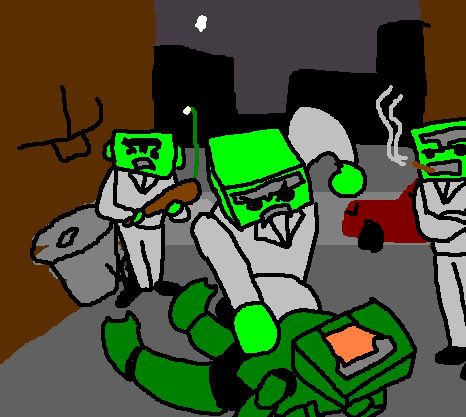 "Dtoid as Master chief"
Coonskin05
"Gaybear and Wiisucks prancing"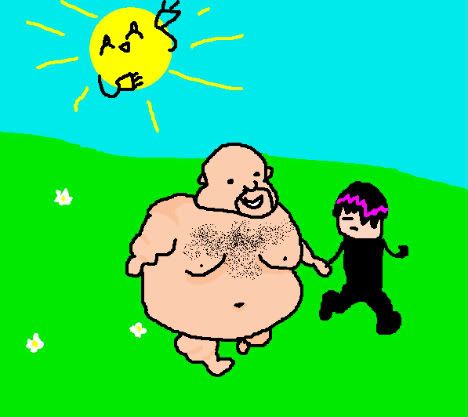 "MGS4 boxart"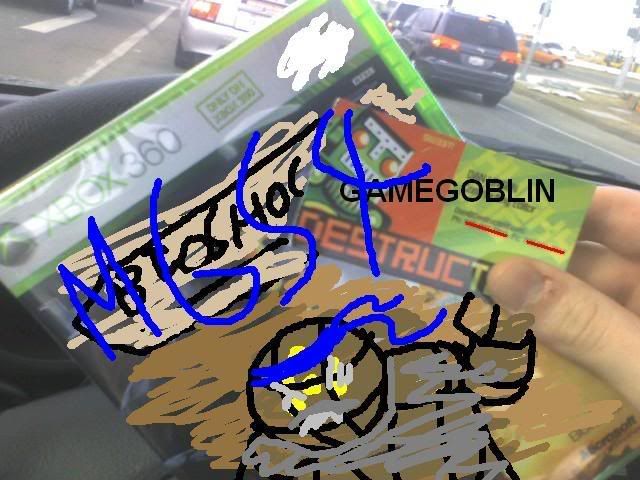 Aerox:
"Chad Concealmo the Dolphin king with his Dolphin bride"
"FF7 vs Chrono Trigger"