Hey folks. I have a request for y'all anime experts in the comments. Sorry for the hassle, but trying to fit it into the character limit was giving me seizures.
- ZombZ is sorry.
---
About BruceZ
one of us since 11:21 AM on 08.04.2014
Bruce Waynez, more commonly known as ZombZ, has been a long-time member, moderator, author, benefactor, admin and oracle of Destructoid.
His work and contributions are a gift to this site and a shining example of what the pinnacle of mankind can only aspire to be.
Apart from the insightful and outrageously funny comments, Bruce is also known and envied for his creation of various artworks.
(Almost nothing of that was true. Please don't ban me.)
Monster girls rule.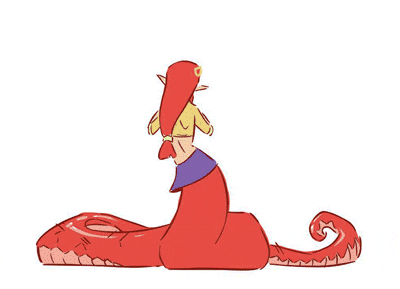 And so does this guy.
Here's some art from the master himself, Inquisitive Ravenclaw:
This is a thing Dangus Taargus made during The Great Pixeling of '16:
Memetic Phalanx Pheller! Thank you DeScruff Sypran <3
I'm Batman.
Bang me on BNET:
https://playoverwatch.com/en-us/career/pc/eu/Zombz-2994