Here's an example of what the internet could be like without net neutrality. If this seems extreme, it's not - it's already happening in Portugal.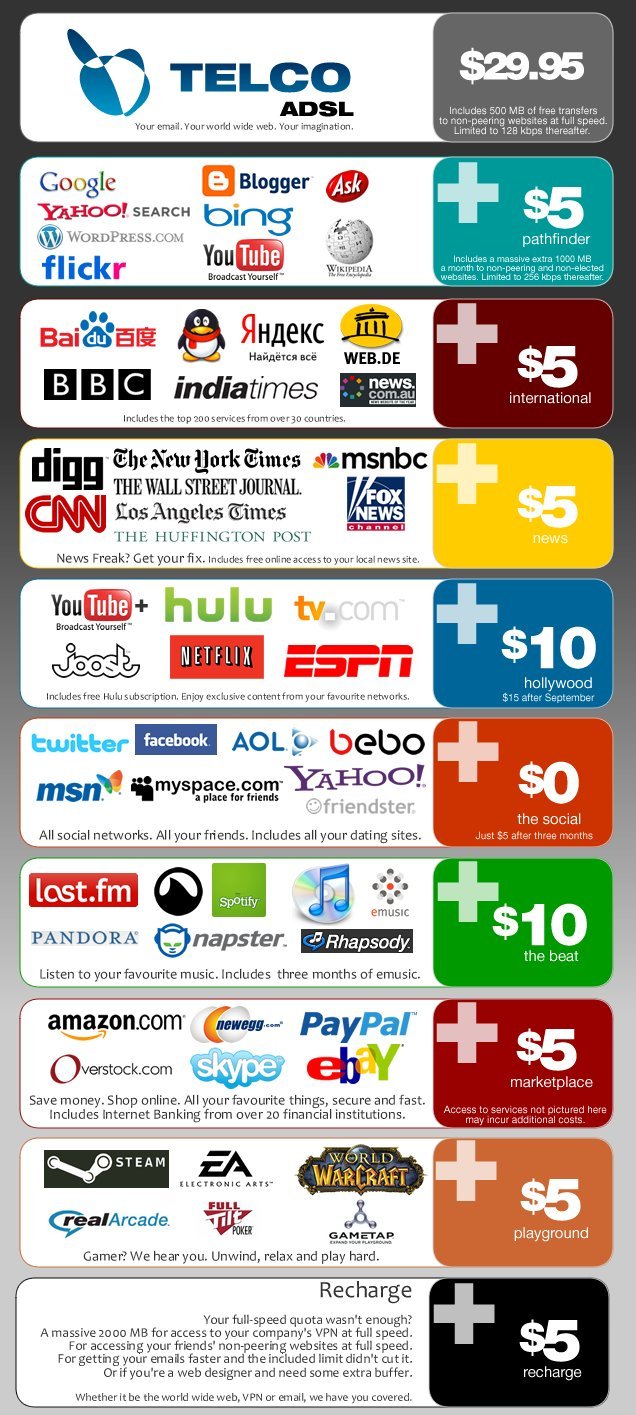 ---
About Robo Panda Z
one of us since 12:56 AM on 04.18.2011
A member since... A really long time ago, Panda is a former Dtoid moderator and contributor of previews and reviews.
Powered by superelectromagnetic energy and allergy medicine, Panda was constructed primarily to play video games and restart them halfway through to frustrate others.
When not failing to finish video games, Panda will gladly talk about capybaras, music history, or why you should watch that weird anime from 2006 (or whatever).
Will probably die from trying to pet a bat.
The Dtoid Master Gaming List 2016