Spooky Gaming Fact of the Day: It's known that George Romero's Dead series inspired the first Resident Evil. However Resident Evil 7 took inspiration from several horror films including Evil Dead, The Conjuring, Blair Witch & The Texas Chainsaw Massacre.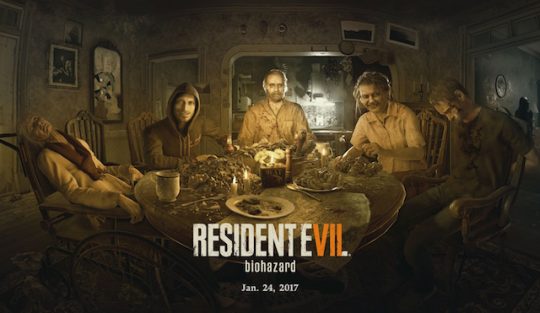 ---
About iam16bit
one of us since 2:18 PM on 07.06.2012
There was a user here. He's gone now.