New job is difficult. Juggling a ton at once, but I do enjoy it once the ball gets rolling. That said, I've been too busy to take care of the list the past couple of weeks. So the wrap up for August will be late. Leaving for a trip or I'd do it now.
- Also cocks.
---
About TurboKill
one of us since 3:45 PM on 04.11.2008
Twitter: @TheTurboKill
I first discovered Destructoid through RetroforceGO! and their Halloween '07 episode, fell in love, finally registered in April of '08, and I have stuck around ever since.
I frequently perform professionally around my area as a double bassist for some of my local symphony orchestras and other places that are willing to pay up.
Projects:
Dtoid Community Completed Games Master List
Current Edition of Dtoid CCG
Front Page'd:
Unsung Masterpieces
Faking It: Finishing Games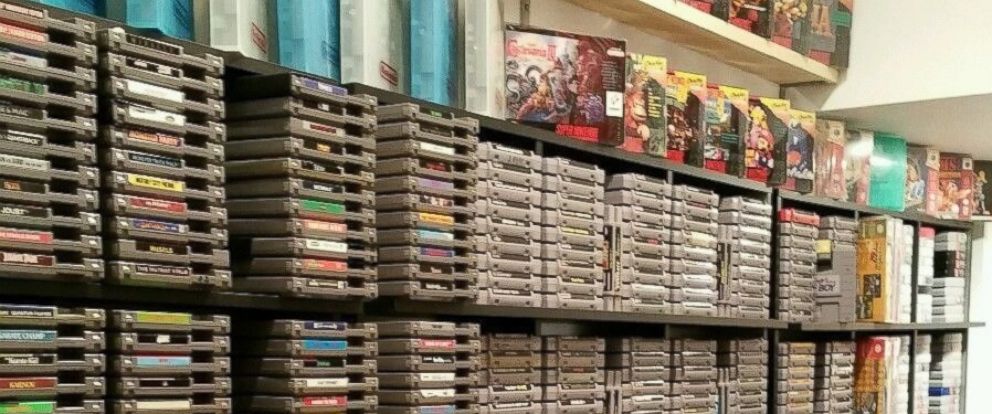 Some of my favorite games and series:
Link to the Past, Chrono Trigger, Final Fantasy (Especially 4, 6, 7, 8, and 9), Dark Souls, Demon's Souls, Bloodborne, ANYTHING SOULS, Minecraft, Alien: Isolation, Pokemon, Shadow Madness, Metal Arms: Glitch in the System, Oblivion, Skyrim, GTA: San Andreas, Undertale, Dragon Quest V
and countless others because I suck at picking favorites.
Want to know more about me? Check out my interview from the DTOID Interviews series. It was several years ago, but oh well:
En Garde, TurboKill!