East-Coast-Bump: Shoot me some pictures that you want to see improved by the presence of the Phalanx Pheller. I'm not making any promises this time, but that also means you got no reason to hold back.
- ZombZ is sorry.
---
About BruceZ
one of us since 11:21 AM on 08.04.2014
Monster girls rule.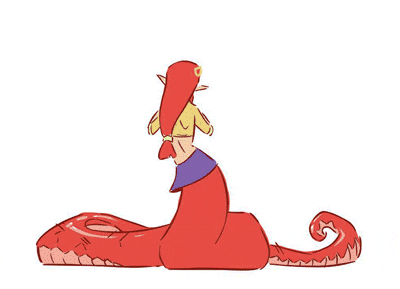 And so does this guy.
Here's some art from the master himself, Inquisitive Ravenclaw:
This is a thing Dangus Taargus made during The Great Pixeling of '16:
Memetic Phalanx Pheller! Thank you DeScruff Sypran <3
I'm Batman.