#confessiontoid I'm an actual real life supervillain. I'm killing the entire population of earth with time. I've been doing so since life began. Unfortunately my powers work on me as well, but I can reincarnate. I'll get you too. Just you wait.
- ZombZ is sorry.
---
About BruceZ
one of us since 11:21 AM on 08.04.2014
Monster girls rule.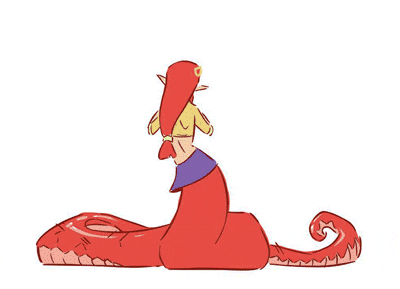 And so does this guy.
Here's some art from the master himself, Inquisitive Ravenclaw:
This is a thing Dangus Taargus made during The Great Pixeling of '16:
Memetic Phalanx Pheller! Thank you DeScruff Sypran <3
I'm Batman.