Marriage is when you give your beloved the silent treatment, because she ate the last of the snacks you explicitly bought and reserved for yourself and now you have nothing that goes well with your beer. Fury.
- ZombZ is sorry.
---
About BruceZ
one of us since 11:21 AM on 08.04.2014
Monster girls rule.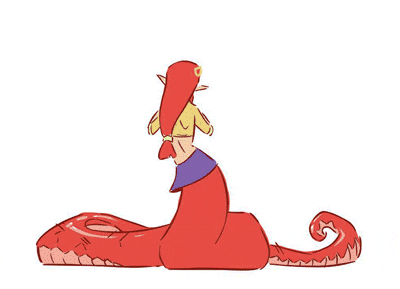 And so does this guy.
Here's some art from the master himself, Inquisitive Ravenclaw:
This is a thing Dangus Taargus made during The Great Pixeling of '16:
Memetic Phalanx Pheller! Thank you DeScruff Sypran <3
I'm Batman.