I love the many small details present in Final Fantasy XV. Particularly the auto generated photos that Prompto takes. Even stopping to snap a picture in the middle of a battle.
- Also cocks.
---
About TurboKill
one of us since 3:45 PM on 04.11.2008
Twitter: @TheTurboKill
I first discovered Destructoid through RetroforceGO! and their Halloween '07 episode, fell in love, finally registered in April of '08, and I have stuck around ever since.
I frequently perform professionally around my area as a double bassist for some of my local symphony orchestras and other places that are willing to pay up.
Projects:
Dtoid Community Completed Games Master List
Current Edition of Dtoid CCG
Front Page'd:
Unsung Masterpieces
Faking It: Finishing Games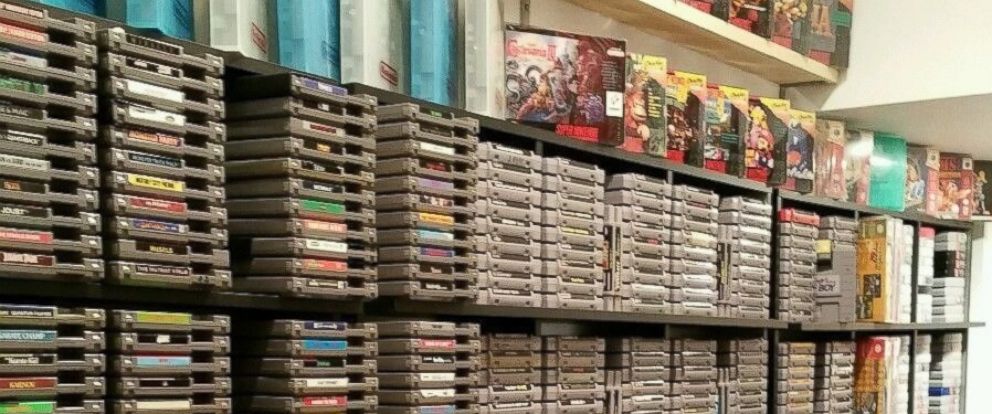 Some of my favorite games and series:
Link to the Past, Chrono Trigger, Final Fantasy (Especially 4, 6, 7, 8, and 9), Dark Souls, Demon's Souls, Bloodborne, ANYTHING SOULS, Minecraft, Alien: Isolation, Pokemon, Shadow Madness, Metal Arms: Glitch in the System, Oblivion, Skyrim, GTA: San Andreas, Undertale, Dragon Quest V
and countless others because I suck at picking favorites.
Want to know more about me? Check out my interview from the DTOID Interviews series. It was several years ago, but oh well:
En Garde, TurboKill!