Welcome to the prototype of Destructoid's unofficial Book Club. Here we'll work out the kinks of this club. The Dtoid Book Club, which was partially inspired by DaddyZ and his #librarybookoftheday, is my way of sharing my love of books and reading with the Dtoid community. Even though we're here because of our love of games, we all have different interests and books are one of mine. Many of our favorite games would not even exist if it weren't for books. It's a medium that has been inspiring people for centuries.
Let's get the formalities out of the way. Here's the details you need to know if you would like to participate:
You have one month to get your hands on and read the book. If you can not finish the book in one month, let me know and we'll figure out where to go from there.


Physical, digital, and audio books are all viable ways to get your book read. Whichever you are most comfortable with or capable of getting is fine by me.


The e-mail I'll be using to organize this will be:

[email protected]




Send me a "sign up" message with the subject "Dtoid Book Club" and the title of the book. Make sure to include your Destructoid username so I know who you are, and so I can credit you in the blog.


I'm including the survey toward the end of this blog. When you are done with the book, answer the questions in an e-mail and send it to the same e-mail address you sent your "sign up" to.
Now that that's out of the way, let's talk books. For the Initial Month we're doing Parasite Eve. Fun Fact: This is one of the interesting cases where the book came before the game. More so, the game isn't an adaptation, but a direct sequel. It is around 300 pages long, available physically and digitally, though I could not find out about an audiobook (sorry). Parasite Eveis a Japanese horror book heavily based in science. The author, Hideaki Sena, had a pharmacology background and studied mitochondria. Between this and a documentary about mitochondria he watched he began to believe that mitochondria might have a will of their own, independent of the organisms they were part of. This inspired this month's book, Parasite Eve. The basis synopsis for the book [MINOR SPOILERS] involves a man trying to resurrect his dead wife. The mitochondria in her body start to develop a consciousness and begin mutating.
So if that sounds interesting to you, and if you think you can handle reading it in a month, then I would love it if you would.
If you decide to join us, here's the survey you will need for when you finish the book:
On a scale of 1 to 10, how would you rate this book?
Was this book well written to you?
What were your favorite things about this book?
Least Favorite?
Would you recommend this book?
Other Notes:
What version of the book did you use (physical, digital, audio)?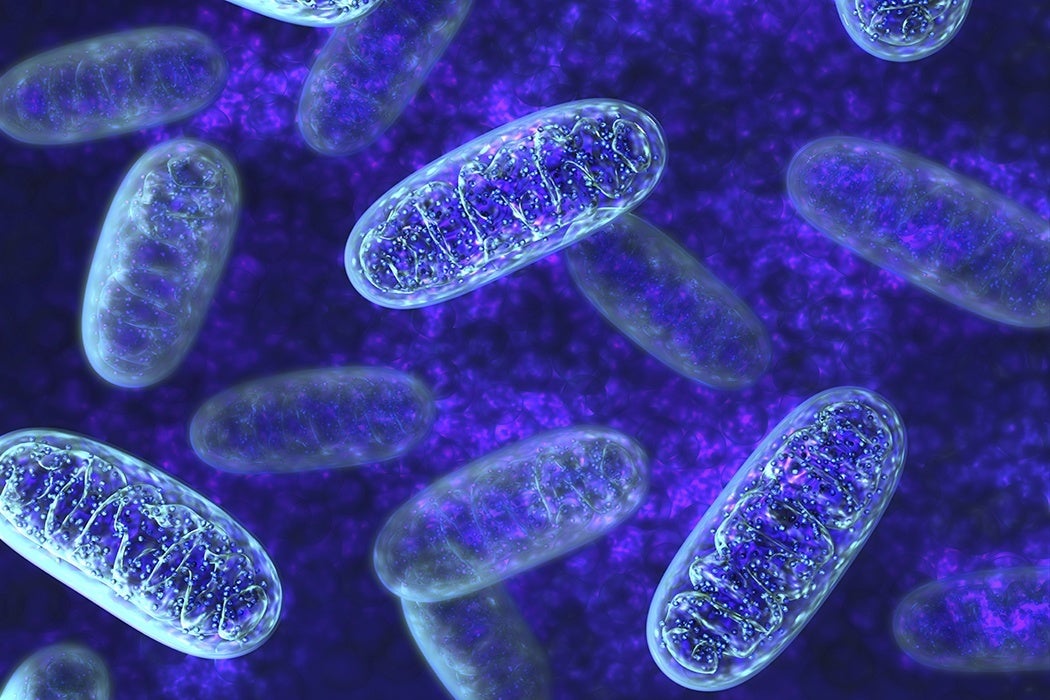 This book club is in a kind of beta version right now. I have no idea how this will work out. The best I can hope for is that everyone involved will have some fun, or at least experience something different. So if you're interested remember to "sign up" by e-mailing me at [email protected]
For this first month I'm giving everyone a little extra time, so the deadline will be July 31st. I hope you'll join in.
- "First, I'm gonna get in your head. Then, I'm going to give you head. Because that, my friend, is how you blow a mind." - Me
---
---
LOOK WHO CAME:
dephoenix
Kevin Mersereau 77
Wes Tacos 72
Gajknight 42
Robo Panda Z 40
Chris Moyse 28
Ray Porreca 25
Boxofstuffingman214 18
homeoftheblues 17
LaTerry 16
Riff Raff 13
Joel Peterson 12
AvtrSpirit 10
TurboKill 9
Uber Mashu 8
King Kaiser 8
Pixie The Fairy 5
Sharukurusu 4
Occams 3