LONG BLOG
How dare you guys hate on one of the best shitty games in existence. This game is a staple in gaming history.

I remember when i got my copy. It was right after my day care( before kindergarden for those who dont know) graduation. We stopped by toys R us to pick up a gift. As soon as i walked into the video game aisle, i saw the little the picture of it and i thought " God only hand makes a few games in his lifetime, and this was one of them." My older brother tried to coax me into buying megaman 7 for the snes but i stood my ground. I have never regretted it. So for those who have not played shaq fu " WHAT THE FUCK? GO BUY IT FOR LIKE A NICKEL!! So you can be awesome like me."

LET THE HATE FEST BEGIN!!!
---
About Das Inchworm
one of us since 8:59 PM on 05.30.2007
Cant function without:
Hardcore
Comics
Doodling
https://youtube.com/watch?v=i8jsvXu-Fts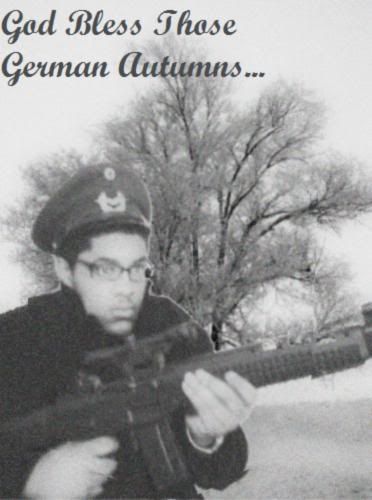 "Das, wait your turn bro
ill let you sip the koolaid
but not before me!"
unstoppablejuggernaut