The time has come once again to take a look at the very best cements of the week, and let me tell you this week was a doozy. I've not seen a week with cements this good since I started this gig. Let's get straight into it!
Just look at that classic pour! This will make a fine sidewalk one day.
Here's a beautiful classic cement surface.
A lovely rare natural textured surface.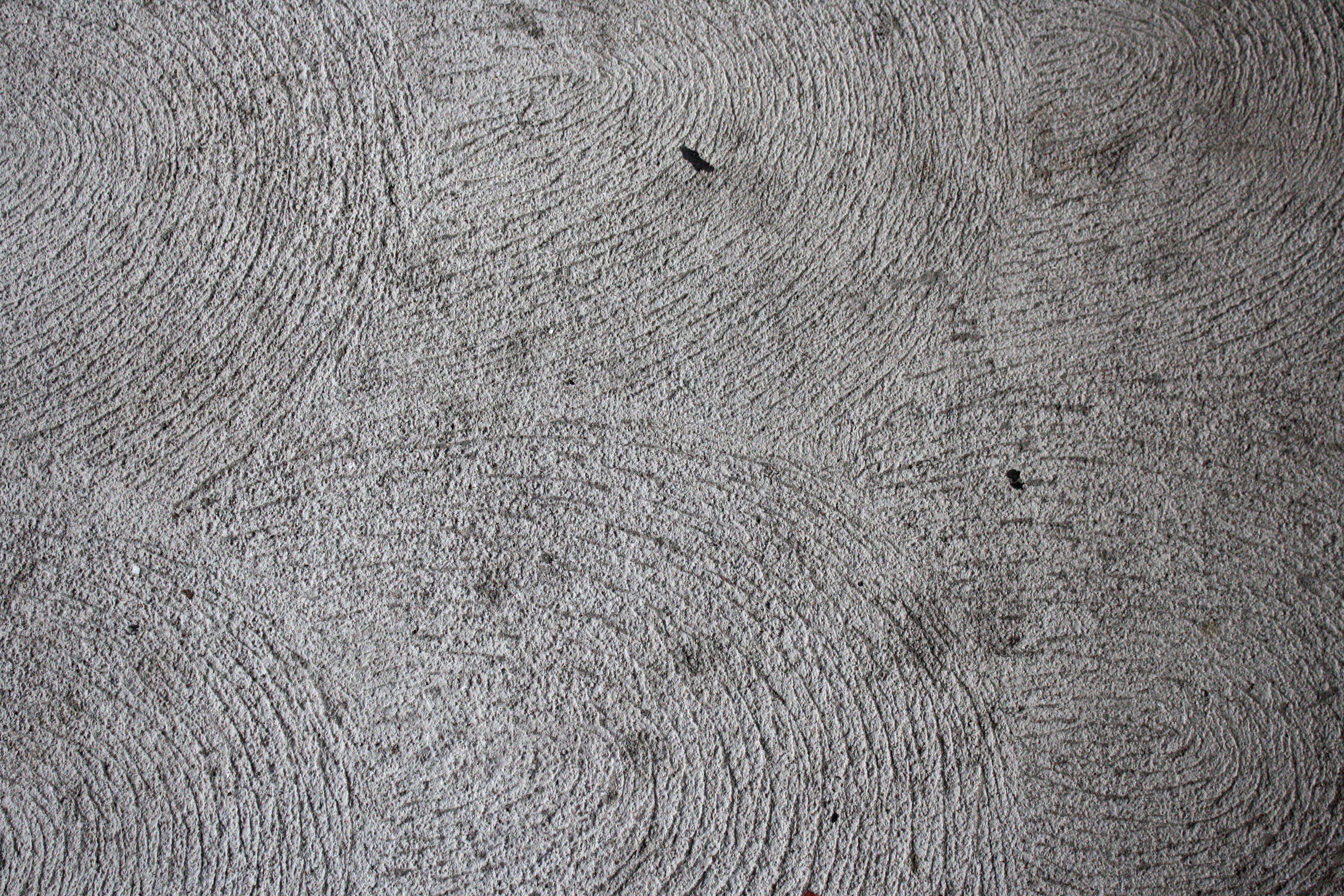 I call this one "the zen garden".
You don't see this kind of pebbled cemement every day!
Handprints in cement is always a classic, and those are some fine handprints.
What you don't see every day is a keyboard imprint!
Nature and man living in harmony. Now this is an artistic shot!
This looks like the work of the mob.
This week's Cementer of the Week is Yang Yongliang for this amazing sculpture of a dragon bursting through a wall that manages to be both raw and refined. Great work Yang!
---
And that does it for this week's edition. See you next week for more cements!
- A witty saying of some sort.
---
---
LOOK WHO CAME:
Fuzunga
Inquisitive Raven 39
Morpho 26
Chris Moyse 26
BruceZ 22
Gajknight 21
Occams 20
Rad Party God 20
Anthony Marzano 19
Destructoids Very Own Ein 19
homeoftheblues 14
Kevin Mersereau 14
SirNinjaFace 11
lewness 11
Luca Blight 10
Zer0t0nin 9
Pizza in a Tangle 8
Uber Mashu 8
RocketKnight 8
Scrustle 6
Rasori 6
Dwarvenhobble 5
Nior 4
arkane9 3
Avoclefo 3
TheBlondeBass 2
keisal 2
C-bastion 1