Luca Blight is the wonderful prince and ruler of the Highland kingdom. He was made ruler after father died under circumstances that is not suspicious at all. Since people make outrageous lies and fake news I'm here to tell why Luca Blight is the greatest man in the world.
Number 1: Free Heating For Peasants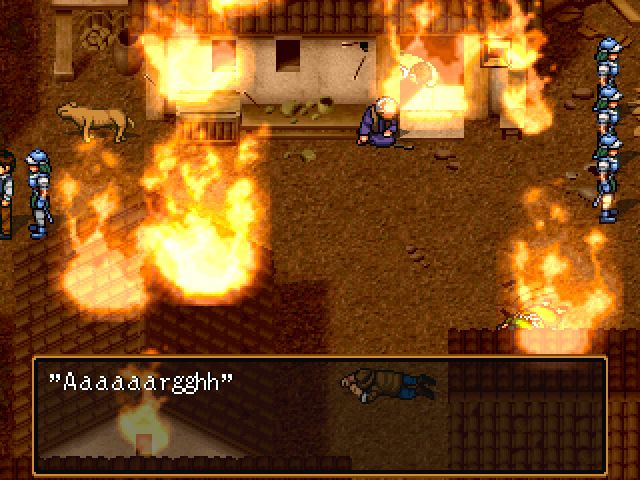 Ever hear a rule give out free heating before? No you haven't.
Note: Highland is not responsible for any burns, environment damage or death.
Number 2: He's Great For Population Control
Nothing horrible I assure you.
Number 3: He's a Great Entertainer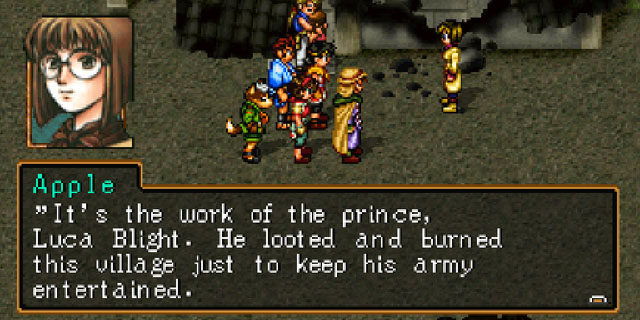 He cares about his men that way.
Number 4: Worlds Best Defence Army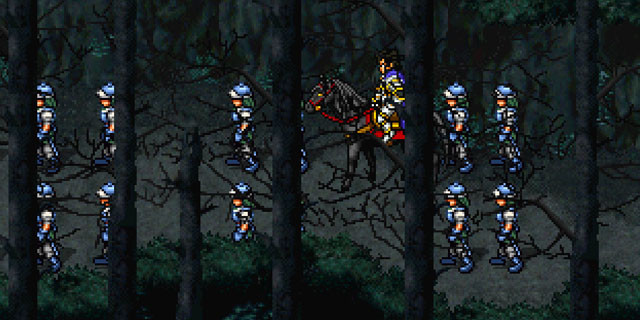 When the city states attack our boy scouts. Luca Blight rose up in arms to make the city states pay and oh boy did they pay.
Number 5: 7% Deaths In Highland Were Shark Attacks
I don't how we even have shark attacks I mean come on Highland is an inland country. But you have to admit it's impressive in a werid disturbing way.
Number 6: Highland Has a Giant Two Headed Wolf As The Country's Mascot
All Luca had to pay was the low low price sacrificing an entire city population.
Number 7: Luca Blight Built a Wall Before It Was Cool
Huge wall are in the hip nowaday and Luca Blight never show off didn't he? Just don't try push the door okay?
And there you go. Now I never what to hear lies about how Luca killed countless people, burn down citys or cause every world map, atlas or globe a big black mark okay? Have a nice day everyone.
- Keep scrolling.
---
---
LOOK WHO CAME:
Luca Blight
Larx 63
Kevin Mersereau 55
Wes Tacos 52
Lawman 23
homeoftheblues 14