Magfest y'all, it's literally been keeping me up all night and I think now is the best time to ask for avatar adoptees.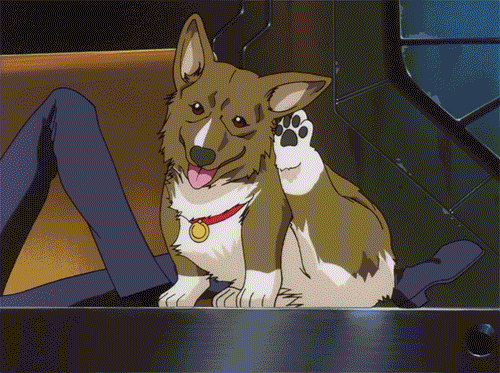 But nanners, what's Avatar Adoption?? Avatar Adoption is basically a teleportation device used to warp you, who cannot make it to a great IRL party/con/LARP/etc., through time and space to hang out with all the kewl kids. You may have seen this godly alien technology used at PAX or comicon as documented through photographic evidence - which is also another form of time travel.
Using this magical device you can no longer feel bad about being left out, as you(r avatar) will be right there with us! You(r avatar) will be coming along with us on all the drinking and partying and concerts! You(r avatar) will be present to photo bomb and be attached to people's faces while sleeping for comedic affect, possibly from not eating enough apples!
Rules: In previous years I've had time to make more advanced versions of the teleporter such as as cardboard box or even a Shield with almost 50 avatars on it. However this time is a little short notice so we're going with a good old fashioned sheet of computer paper. But to make this one special one lucky community member will get a full portrait on one side, selected RANDOMLY. Good luck comment "Dixon" if you want to be in and share what avatar you want used.
For the record I do keep these after the show, by stashing them in my attic. This could be your chance to make it to the all time AA retrospective blog I'll have cooked up one day with all of the teleporters used over the years and the mem-reez.
CUT OFF IS FRIDAY 8AM EASTERN. SO MAKE SURE TO ENTER BY THEN OR MISS OUT ON GREAT PARTYINGS.
---
LOOK WHO CAME:
nanashi
Wes Tacos 36
ikiryou 27
Kevin Mersereau 22
BruceZ 20
Gajknight 15
SuperMonk4Ever 13
Agent9 9
homeoftheblues 9