It's late, I'm tired, and you should be sleeping. So I'll just post a couple shots tonight, more to come tomorrow, a lot more. Here's a couple shots to give you all blueballs until a full release tomorrow.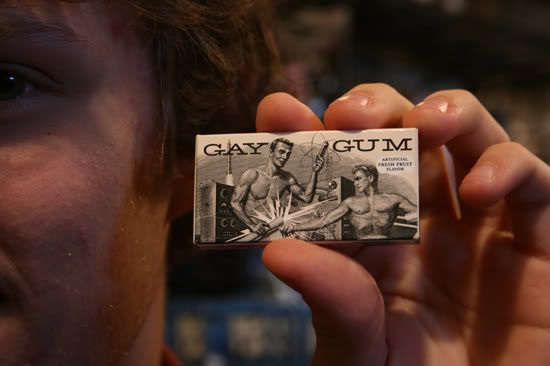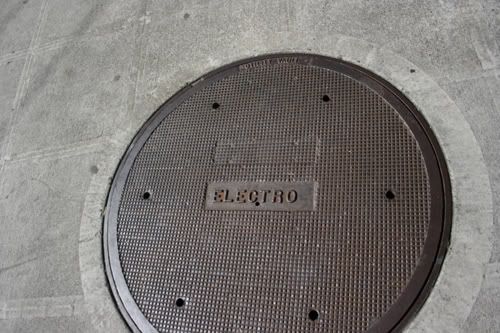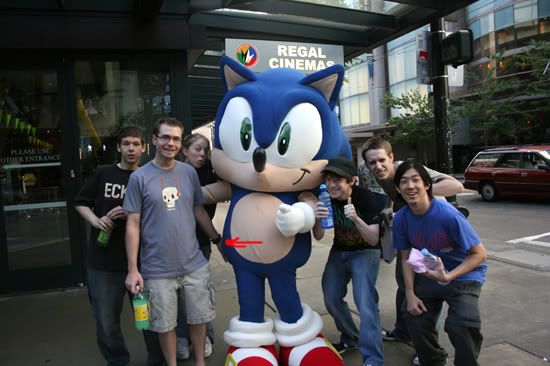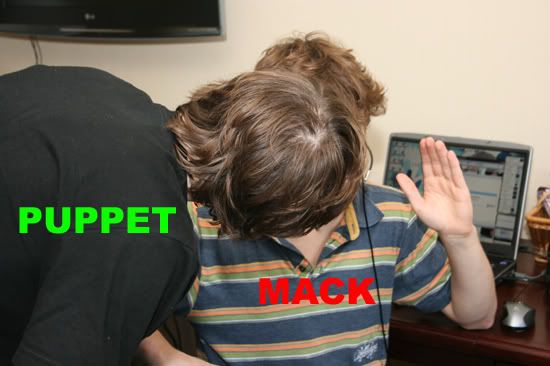 BREAKING NEWS!!!
[MINI LIVE BLOGGING]
1:40 am
We see an old man sitting across from us in the Sheraton Hotel lobby. and we just have a hunch that he is on stickam looking at nakie little girls! Oh well. back to photo editing.
1:59
...nigga just came.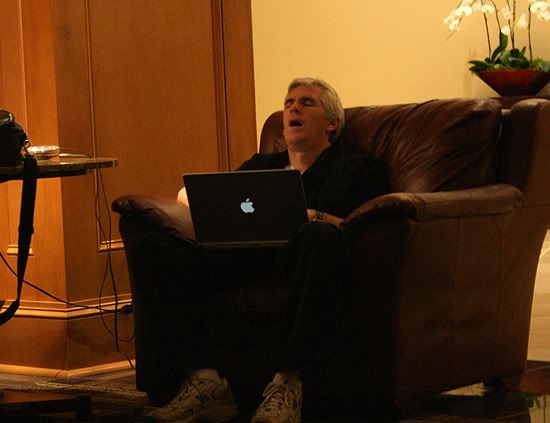 On that note, goodnight. See you tomorrow.
btw, ted likes men.