LONG BLOG
Look I suck,


Listen I tried. Im not well versed in photoshop so MS paint was my canvas. Also, resizing is a bitch to noobs like so....ENJOY! or not.
---
About Das Inchworm
one of us since 8:59 PM on 05.30.2007
Cant function without:
Hardcore
Comics
Doodling
https://youtube.com/watch?v=i8jsvXu-Fts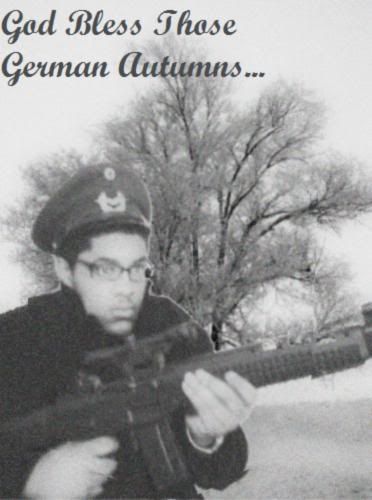 "Das, wait your turn bro
ill let you sip the koolaid
but not before me!"
unstoppablejuggernaut