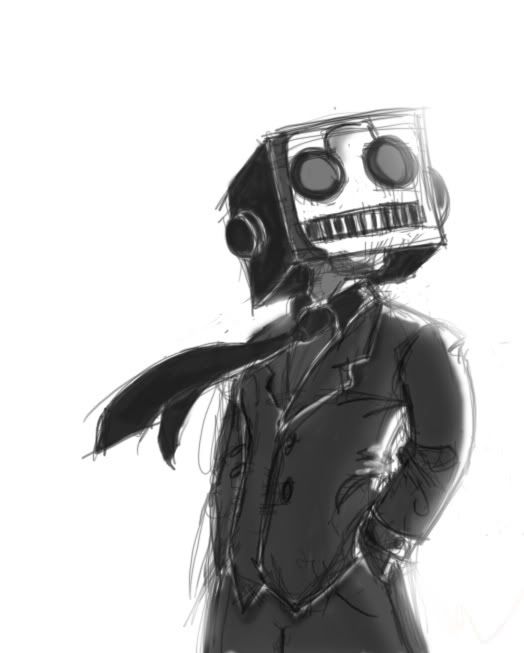 Very recently, I ran into logging issues in that led to the loss of all my earlier posts and comments.
While my comments were numerous and posts were verbose- they were also very inane and actually not much of a loss. :)
My only regret is that my comments will no longer be among the
epic thread
that was Ron Workman's "Petal Rear Squalid Door" discussion and ultimately, it's future repost.
For my (second) first post, I would like to thank the community that has been so good to me and has entertained me so thoroughly. Regrettably, I don't have much to offer. Below are wallpapers you can place for your PSP and iPod/Zune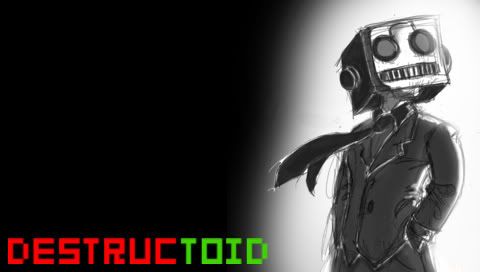 PSP – 480 x 272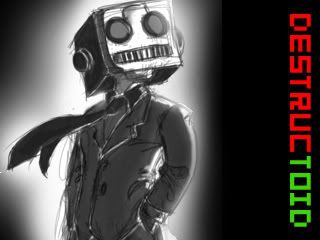 Modified iPod / Zune - 320 x 240
Also, cocks.