This will be one of those handful of AotDs where I basically let the music do the talking. I've always enjoyed this classic style of singing, it's very soothing and nostalgic. The music was always a big selling point for me in the Bioshock series.
Mildred Bailey was the sister of Al Rinker, Bing Crosby's partner. She also recorded with Count Basie. The woman was a quintessential BBW. Who, unfortunately died at the young age of 44.
There is not a whole lot of info out there about Lee Wiley, at least not that I can find. You can read a short bio on her here: http://www.allmusic.com/artist/lee-wiley-mn0000813485/biography
She didn't seem to have the greatest health, wikipedia states that in her early teens she fell off a horse and suffered temporary blindness. Allmusic states that in her early 30s she had to stop singing for a while because of tuberculosis. Remember, you should be thankful you were born in the age of Bieber and 1D, you can go back and listen to music. You can't go forward and listen to doctors.
Lee Wiley's marriage was tumultuous at best. I enjoyed wikipedia's bio given about her relationship and divorce to her husband Jess Stacy,
"Wiley married the jazz pianist Jess Stacy in 1943. The couple was described by their friend Deane Kincaide as being as "compatible as two cats, tails tied together, hanging over a clothesline"; they divorced in 1948. Lee's response to Stacy's desire to get a divorce was, "What will Bing Crosby be thinking of you divorcing me?" while Stacy said of Wiley, "They did not burn the last witch at Salem.""
She looks like a boss in this picture. That raised eyebrow says it all.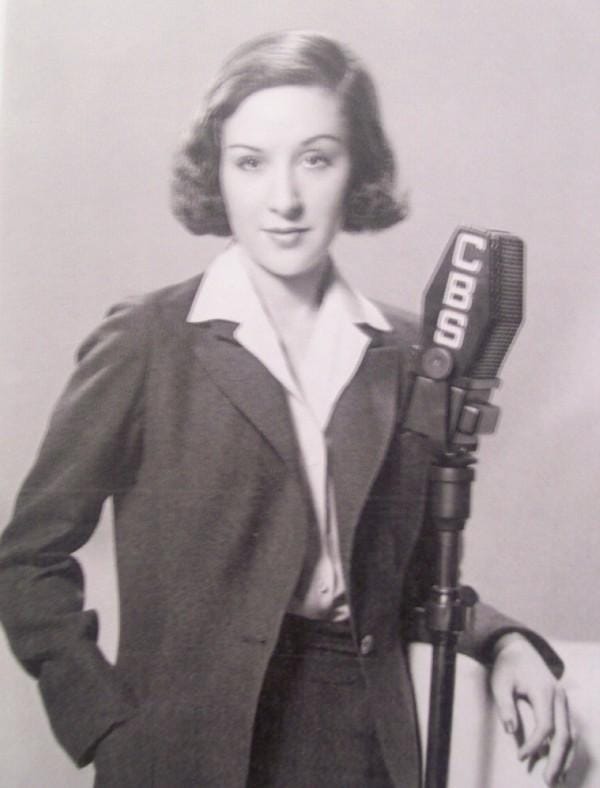 Note that most of these tracks her vocals do not start until well into the song.
Hey, check out what I just found! Some actual old footage of the lady and her husband.
---
LOOK WHO CAME:
Khalid Eternal Nigh