In my opinion, the Resident Evil game series, has always been a very good one. I'm not sure if I can say the same for the movies, but the games are usually good. When I played the demo version of Resident Evil 4 on Gamecube, at my local Gamestop, I almost came in my pants. Yeah, it seemed that good. Sadly, I never got to buy it though.
This game has you taking down more Africans than a Cops marathon
But, it was nothing compared to the upcoming installment. From the one trailer and several screenshots I have seen, it appears to be set in third-world Africa. Off to a great start already, no? You appear to be dealing with the same kind of problem as the last game, zombie-esque freaks of nature, but this time, instead of the usual moaning, groaning, growling, and incoherent screams, you may be hearing something better, the various clicks that make up the various African languages. Also there is not only the possibility of eradicating the disease(?) that turns these decent Africans, into bloodthirsty Africans (sounds like America), but also, just maybe, you can kill two birds with one stone and rid the world of AIDS.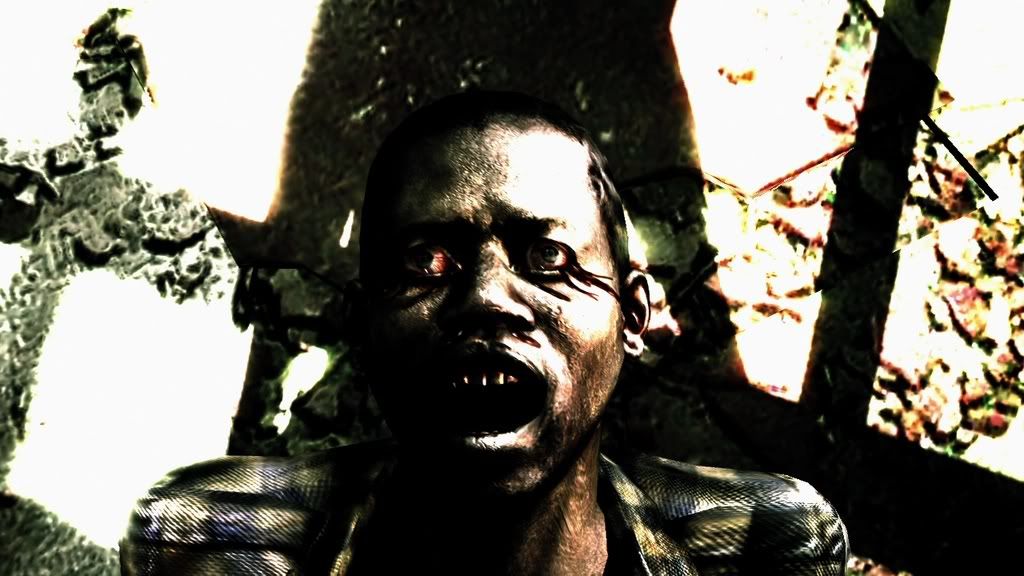 "I have AIDS"
Okay, so I admit that I don't know much about this game yet, but I am DEFINITELY looking forward to it. It looks like there is more blatant racism going into this game, than there is at a KKK meeting, and is sure to keep you laughing the entire time. And that is in NO way going to make it bad.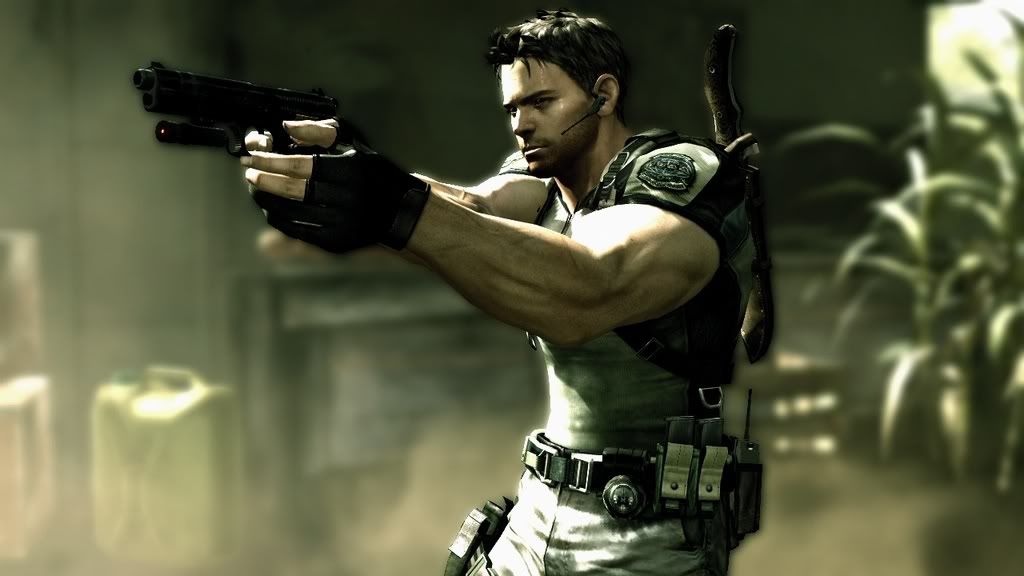 This man is my hero
I would eat babies to get my hands on this game.