Found this gem a couple days ago and I couldn't believe that I was even holding it. It's one of the few games where the ending had an emotional impact on me as young'n, aside from being just brilliant. Definitely in my top five.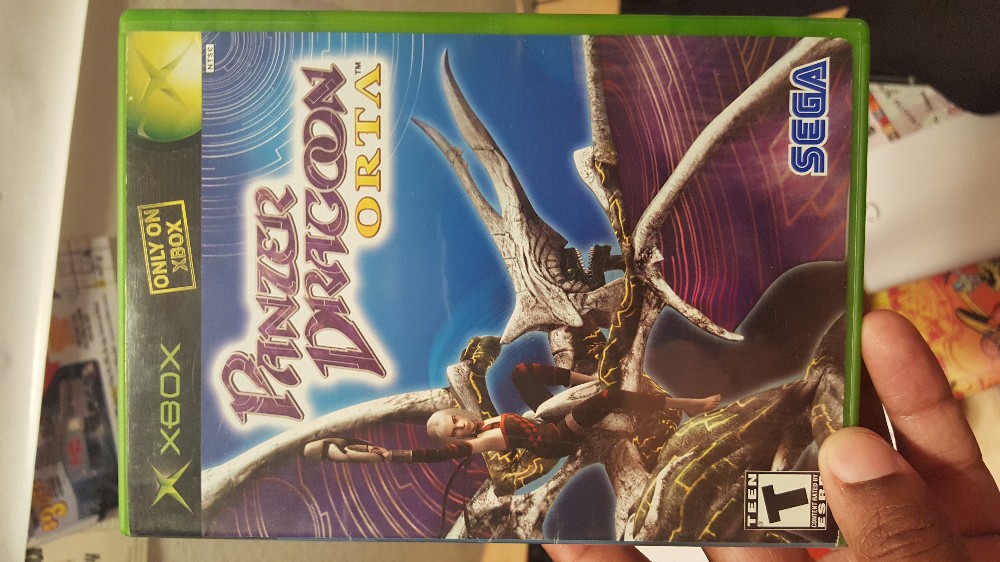 ---
About LegendPenguin
one of us since 1:01 PM on 06.15.2009


Hello! LegendPenguin here! I've been lurking around DToid for years (seven) but my posts have been massively sporadic. Seeing great things happening here keeps pushing me to try harder to make more out of my time.