This blog has a musical score so feel free to listen to the music for your pleasure :)

So I guess am just writing this because I am a huge fan of escapism, as you notice I am a huge fan of the movie Brazil... Which I have not even watched yet. (Christmas I got the Blu-ray but I don't have a Blu-ray player... well if you don't count the Wii U) But the fact is a I don't have to watch this movie to get the main plot of a guy dreaming of something bigger or better in a different world, that is much more different than the dreary and dangerous world he lives in. (Plus its Terry Gilliam)

Here is a link to the trailer if you have no clue what I am talking about.
So, this makes me a want to ask a question that might get too personal:

Who are you when you escape into a video game?

For me I like to make personas:

Tank Man: http://www.destructoid.com/blogs/Retrofraction/the...

Tank Man is a guy trying to do the right thing, however he is mainly a melee boss with his fist of sweet sweet justice. He comes in saves the day and leaves a huge wreckage in his wake. Though he is kind of dumb and sometimes solves problems by punching to people instead of trying to talk them out of them.

Ultimately it was a day dream of what my friend's father's XBL account persona would be.

So I really find it cool to see what other people choose to be. Like one of my college friends really liked being the bad guy, there was just something about it he really enjoyed a lot. Which is weird cause if you ever had met him in real life then you would not guess that he was the one that would go for the dark side.

But yeah he would get the most enjoyment out of games if he could be a dick in them. I try to be nice about it but yeah... he was a really cool dude and I still really enjoyed watching him play through most of Sly Cooper and Uncharted.

Are you a physical brute?


Are you a sneaky assassin?


Are you a mage with all the powers?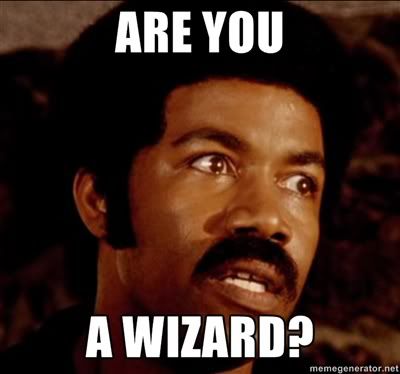 Are you just really over the top?


Are you generic as you can be?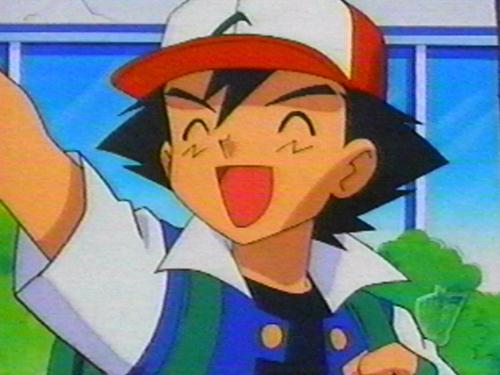 Do you play nice?


Do you like to get the most out of everything?


Is the world your playground?
Or are you trying to hold it all together?
Where do you like going when you escape?

Anyway thought it would be cool to see what kind of thing you escape to, maybe if people with art talent get together they could draw them all out and stuff :3

---
LOOK WHO CAME:
Retrofraction
Elsa 2
CelicaCrazed 1
Dalek Sex 1
Luckrequired 1
GodEmperor Paige 1
The Dyslexic Laywer 1