It's been
awhile
since my last blog post, so I decided to post up some stuff I've done with the Destuctoid IP.
Here's the faceplate on my XBox 360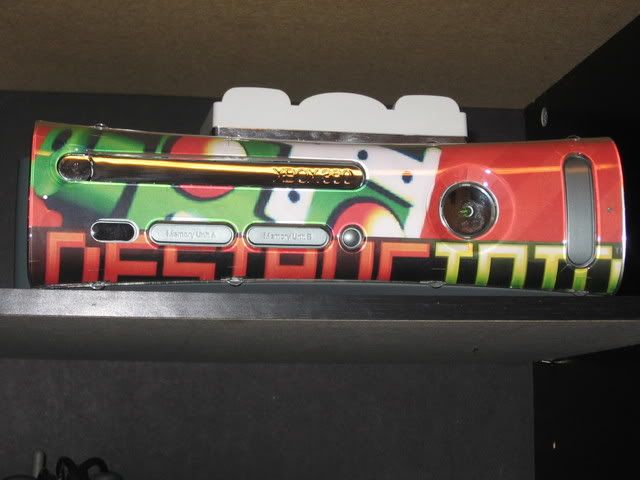 And here's my current ride in Forza 2 (GTI R32)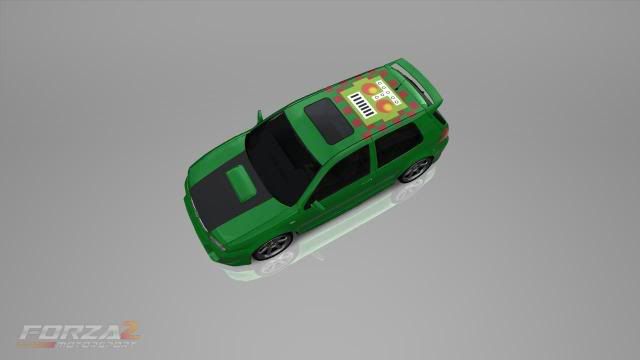 Faceplate courtesy of
Nyko
(that's also their charge station on top of the 360). Forza 2 is full of win and theft of time and soul.