After patch 1.06 in MGSV, it's possible to get Quiet back. Play 'Cloaked In Silence' 6 times and on the 7th it's title will change to 'Reunion - Cloaked In Silence'. Complete once more and the cock-stabbing extraordinaire will be yours once again!
---
About RedSeed
one of us since 8:11 AM on 11.15.2010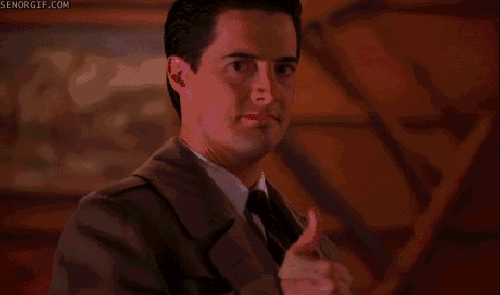 I love games, comics, films etc. etc. yadda yadda yadda, blah blah blah.
LOOK! There's my favourite fictional fed, subtly emanating joy from his face and his extended thumb.
And remember kids...coffee is a precious thing. Waste not, want not. You dig?