There wasn't a Forum post this week, because of a terminal case of oops on the Nintendoid team duo's part. But there is a Cblog now, so let us know if you're hosting something!

Also of note, Nintendo's E3 conference is next week, so don't miss it. Hit up Nintendoid if you're still looking for Dtoid e-friends to watch the livestream with. Will this year be great? Possibly.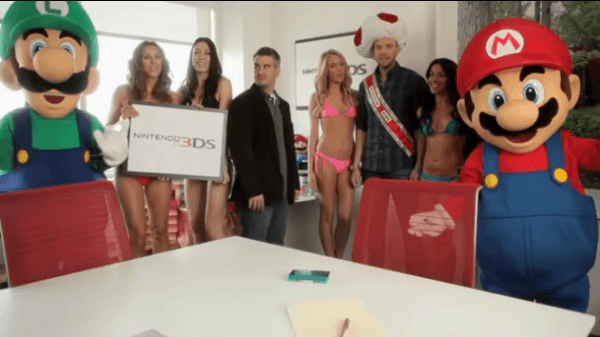 New to Friday Night Fights? It's easy to get involved!
Each week, a bunch of us Dtoiders get together to play videogames online! It's a 100% community-run event, so feel free to join in or even host something yourself!


The planning for FNF starts in the forums, where community members volunteer to host matches and post their pertinent details (game, time, Gamertag, ect.). Then, every Friday, reminder posts go up here in the c-blogs followed by a recap post on the front page for last minute planning.
Sign up for Nintendoid too if you want in on all the talk and get over Nintendo's lack of lobbies.
To join in, simply send a friend request to the match host! (Don't forget to say you're from Dtoid!) If you'd rather host something yourself, just post your details below in the following format:
Game Name
Wii U or 3DS
Host: Dtoid Username
NID: Wii U Nintendo ID or 3DS friend code
Time: Time in EST
[insert extra social media here]
Nothing yet! Got any games to play tonight? Let us know!
---
LOOK WHO CAME:
Nintendoid
Hyper Lemon Buster Cannon 1