Helloooooooo sailors!

While StriderHoang is out there doing all sorts of things that mostly involve Hunting Monsters, Hunting more Monsters and sometimes Hunting a Monster, I'm here to hold the fort. That's me, Nintendo fanboy extraordinaire, ShadeOfLight.
With the Splatoon Direct getting us all hyped up in our pants, most of us can't wait until Saturday when we can finally take the demo for a roll. Fortunately, we've got some great games to play in the mean time. So come on in, kick some asses and take some names.
And then wait for Splatoon some more.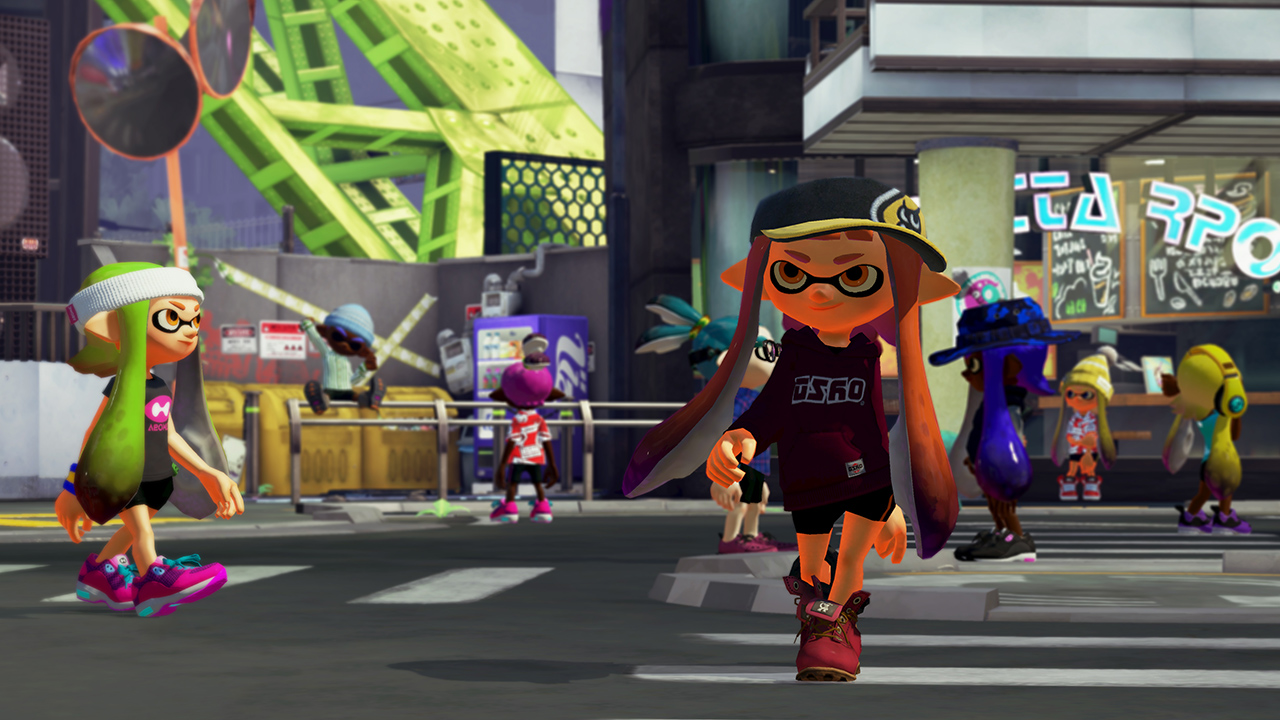 New to Friday Night Fights? It's easy to get involved!
Each week, a bunch of us Dtoiders get together to play videogames online! It's a 100% community-run event, so feel free to join in or even host something yourself!


The planning for FNF starts in the forums, where community members volunteer to host matches and post their pertinent details (game, time, Gamertag, ect.). Then, every Friday, reminder posts go up here in the c-blogs followed by a recap post on the front page for last minute planning.
Sign up for Nintendoid too if you want in on all the talk and get over Nintendo's lack of lobbies.
To join in, simply send a friend request to the match host! (Don't forget to say you're from Dtoid!) If you'd rather host something yourself, just post your details below in the following format:
Game Name
Wii U or 3DS
Host: Dtoid Username
NID: Wii U Nintendo ID or 3DS friend code
Time: Time in EST
[insert extra social media here]
Super Smash Bros. Wii U
Host: Script
NNID: SupahBroda
Time: 5:30 pm PST
Mario Kart 8
ShadeOfLight
NID: ShadeOfLight
Time: 8PM GMT+1 (12PM PST)
---
LOOK WHO CAME:
Nintendoid
CelicaCrazed 1