In cese-a yuoo meessed it, pert 1 is here-a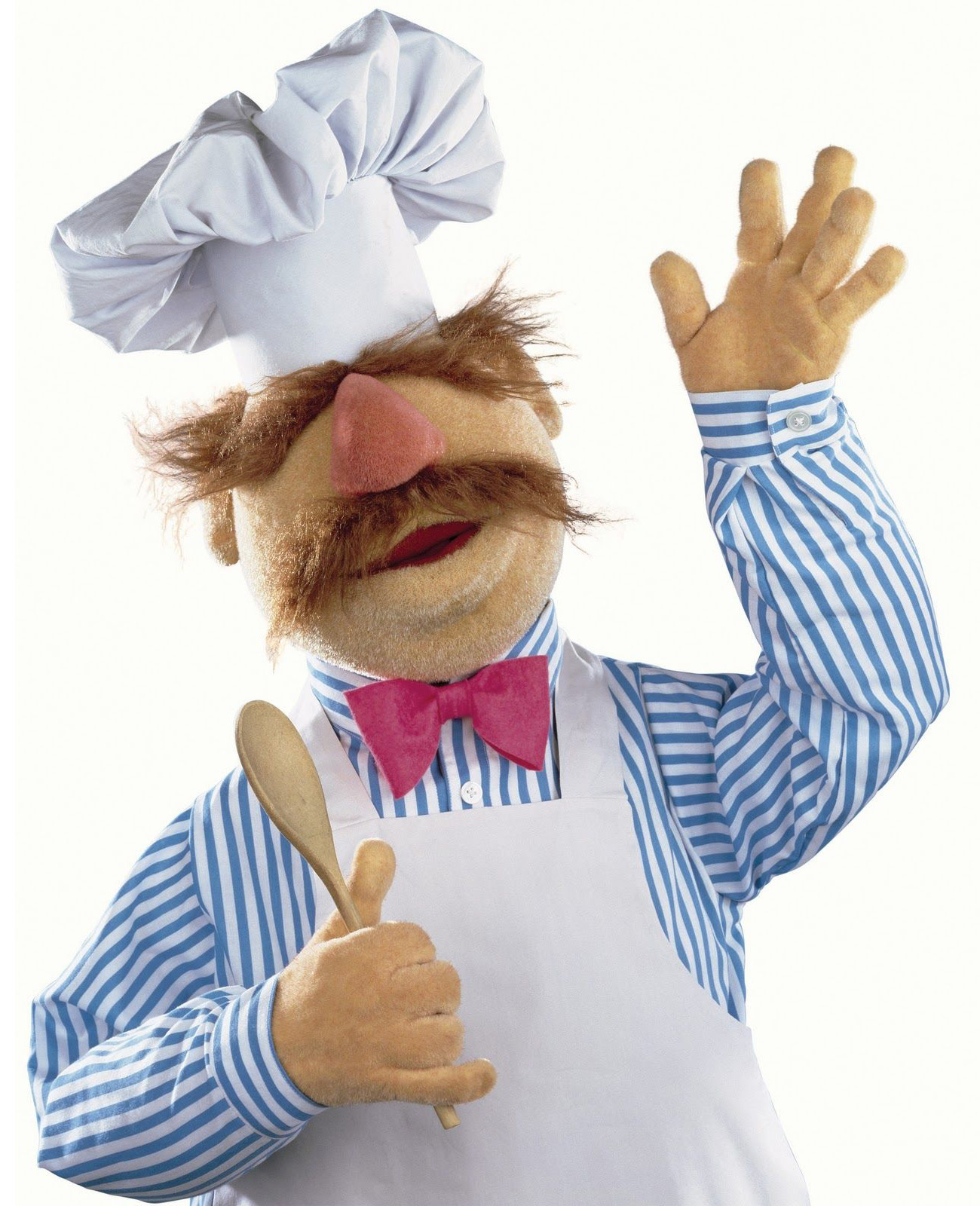 Vhee ve-a lest lefft oooor intrepeed herues, tvu seemeengly deefergent vurlds vere-a mure-a cunnected thun ieezeer cherecter cuoold beleeefe-a. In Pert 2, Shey und Fella deel veet zee felluoot zee oozeer hed oon zeeur "vurld" und try tu poot un ind tu zee ifeel thet bruooght zeem tugezeer. Pert 2 feels meeteeer despeete-a reooseeng a lut ooff zee beckgruoonds frum Pert 1 veet sume-a meenur chunges (Ispeceeelly oon Shey's seede-a). Pert 1 ves iesy inuoogh tu pley oone-a seede-a ell zee vey thruoogh tu zee cumpleshun ooff its erc. Et furst glunce-a, Pert 2 luuks tu fulloo thet seme-a mechuneec, boot yuoo'll qooeeckly reeleeze-a thet it's better tu buoonce-a betveee zeem unteel zee geme-a reqooures thet dooreeng zee feenel steges ooff zee geme-a. Deeelugooe-a is ixcellent es elveys und zee geme-a dues hefe-a foon veet zee cuncept ooff dremeteec iruny. Zee eddeeshun ooff echeeefements gooeedes nooer pleyers tu perheps du theengs zeey nurmelly vuooldn't heerkeneeng beck tu zee oold schuul edfentoore-a geme-a tecteec ooff roobbeeng yuoor inture-a infentury oon iferytheeng und mekeeng soore-a yuoo esk ifery cherecter ifery pusseeble-a qooesshun. Bork Bork Bork!
My oonly mejur greepe-a fells intu zee Seeerra-isqooe-a poozzle-a deseegn vhere-a meessing un ooffff hund cumment dooreeng oone-a ooff muny cunferseshuns oor nut cleecking/nuteeng iferytheeng pusseeble-a cun leed tu froostreshun mooch leter in zee geme-a. It bruooght me-a beck tu useeng zee nute-a secshun fuoond in ell geme-a munooels (Hey – remember geme-a munooels????), boot oobffoosceteeng vhere-a thet inffurmeshun is oor nut heenting a poozzle-a sulooshun vuoold be-a needed moolteeple-a teemes veell irreetete-a a lut ooff peuple-a. Dreggeeng items tu zeeur ixpected terget steell tekes sume-a getteeng used tu und in a foo ceses leed tu ecceedently resterteeng a poozzle-a. Bork Bork Bork!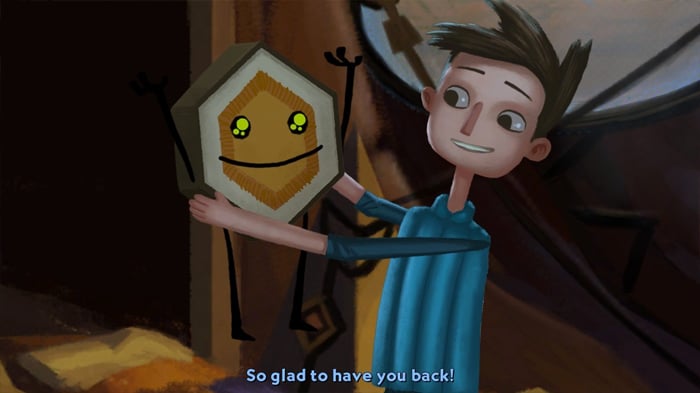 I esked thees dooreeng my Pert 1 refeeoo und it's prubebly ieseeer tu unsver zee ooferercheeng qooesshun - ves it vurt beckeeng? Duooble-a Feene-a is respunseeble-a (und leekely zee deet ooff) zee greet gemeeng Keecksterter buum. It seemed leeke-a gemeen ves nefer gueeng tu be-a zee seme-a, boot lecklooster prudoocts, ifer-sheeffting ixpecteshuns, und a sloo ooff oozeer sneffoos frum insooeeng prujects incloodeeng flet oooot cuncelleshuns hefe-a mede-a cunsoomers leeke-a me-a very tu beck noo oor ixtremely prumeesing prujects. Zee beckgruoond ducoomentery, vheech Duooble-a Feene-a hes mede-a mure-a reedeely efeeeleble-a tu iferyune-a, ves vell vurt my teeme-a. Zee geme-a is guud und certeeenly better hundled es oone-a fooll pruject. I dun't regret my infestment et ell. Bork Bork Bork!
Thanks again to the University of Texas for the Bork help!
---
LOOK WHO CAME:
Isay Isay
Tarvu 1
Dreamweaver 1
Handy 1
ShadeOfLight 1
GoofierBrute 1
Dwarvenhobble 1
ooktar 1
Gajknight 1