HEY YA'LL!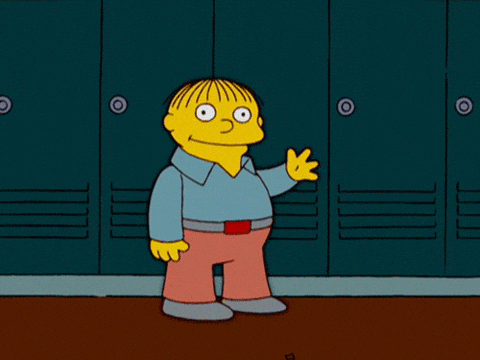 So, I was looking through my Steam library a bit ago and realized I had an extra copy of one of my favorite PC games, Dark Messiah: Might and Magic. For those of you who don't know, Dark Messiah is the game Arkane Studios made prior to Dishonored. It's a first person fantasy RPG that borrows heavily from Thief, runs on Source, and features some of the best physics based combat you're likely to find.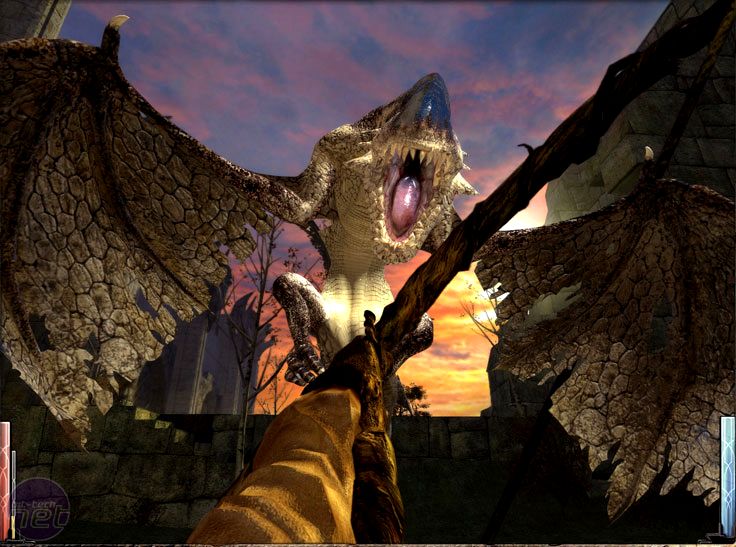 Yep, that's a cool looking dragon.
At the same time, I also thought it might be fun to share college living arrangements, so if you are DTIODer currently attending college, feel free to post some photos of your living arrangements in the comments. It doesn't matter if it's a dorm, apartment, or parent's basement.
You might win Dark Messiah!
Rather than me deciding who wins, whichever entry has the most upvotes will win. I'm encouraging you to be creative with your responses, so feel free to make a joke/gag or show off your collection. Just make sure we can see your room!
Below I've posted some photos from my room to start us off. You may notice that there are many eyeballs posted on the walls. This is an homage of sorts to a special bar in Tekkonkinkreet. At some point, I hope to re-create this bar in my own home. But, you know. I have to own a home first:
And with that shown, here are the pictures of my room:
Games 'n books
Note the 'still in the box' Beetlejuice figure obscured in the back
Poor WiiU...
My computer set-up
At the end of this week I'll check which comment has the most votes and message them to get their email. Good luck!
---
LOOK WHO CAME:
Cannibal Steven
MATTFOO 1
Occams 1
PhilKenSebben 1
Marcel Hoang 1
Seagull King 1
Gajknight 1
Luna Sy 1