I was out searching for that thing(Ha Ha Thingy!) and while out, I realized something: I am fucking amazing. Do you know how lucky you all are? Who else will make sweet, sweet love to you at anytime of the day? Who else will ignore your pm's for weeks on end, but still make dick jokes to you on the fp? Who else gives you this on the regular?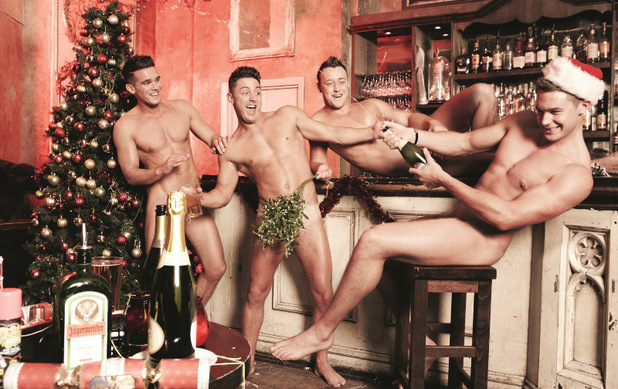 Jesus don't give you that. Uh uh. No, he doesn't.
Phil does though. Phil will lay you down by the fire and kiss you from head to toe after covering you in luke warm mayo and lemon. Phil will carry you through a burning building, after he of course sets said building on fire. Phil brofists bears.
Jesus don't brofist no fucking bears.
What I'm getting at here is this: Let's fuck Dtoid. You, me, this bear and my mom. Let's get fucking nasty.
Oh and I hope you all have a Merry Christmas/Hanakuh/That other thing/Festivus. I love you folks from you old fucks, to you young bucks. Be safe, stay sane and spit in some assholes.
---
LOOK WHO CAME:
PhilKenSebben
Elsa 1
pk fire 1
long john 1
nanashi 1
Pixie The Fairy 1
ooktar 1
RenaudB90 1
Gajknight 1
Luna Sy 1
Luckrequired 1
Zyk 1
Seymour 1
Dreamweaver 1
Retrofraction 1
Shinta 1
Wrath and Pride 1
ShadeOfLight 1
GoofierBrute 1
Ben Davis 1
Roberto Plankton 1
arkane9 1