When I was younger I watched a film by Steven Spielberg about a fish. It was very good, so good in fact that it left me with a terrible fear. An irrational fear that still gnaws at me today. Cripes …I can feel the room starting to liquefy around me as I begin to get that sinking feeling, but I'm nowhere near open waters. My taps are shut tightly and my dripping shower is definitely off. That leaves the uncovered toilet as the only portal which they can burst through and lunge towards my neck from. Excuse me, I have to go put the seat and lid down.
I like going for a swim. I used to anyway. Brought my school several victories while I was on the team, was fairly decent until I saw that film. I don't do it much anymore. I could swear I just saw a dorsal fin. Hum, never mind.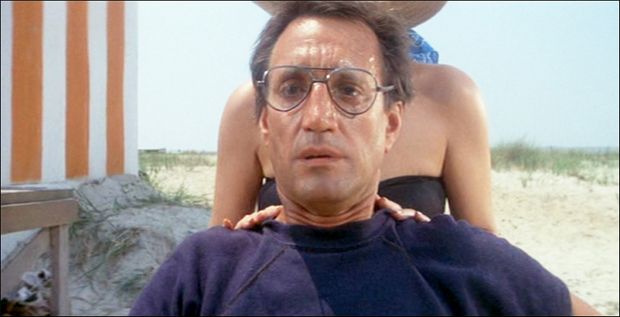 In the autumn of 1996 I got my hands on Resident Evil thanks to my older brother. At eighteen, with the final year of college starting in September I thought I should make the most of my time and prepare myself academically for the return to campus by playing Resident Evil. Then I'd have something cool to talk about when I saw my friends. Maintaining the hope that none of them had been pulled under stepping over puddles.
There are many scary moments in Resident Evil (we weren't as jaded with the series back then) and it's difficult to leave one out or place them in a numerical order of effectiveness. For me, however, there is one moment that brings back those seasick soaked memories of retching over the port side of boats during sponsored aquatic school trips. I need my harpoon.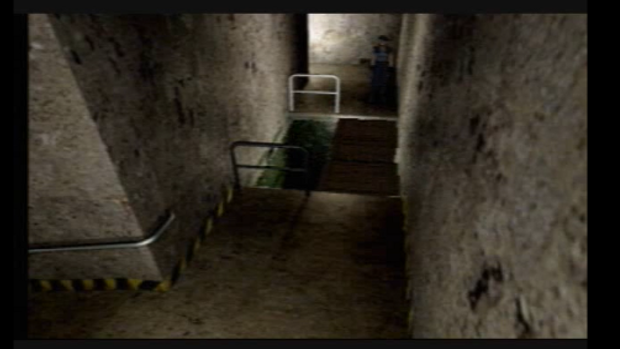 Running to the Guard House, I fumble around trying to concoct a potion to destroy Plant 42 at the root. To do this I have to go underground from the one of the dorm rooms and head down into an large U-shaped barren concrete corridor with a watery gap midway along it that needs to be filled with a few crates to allow progress. (The music should sound familiar about now.) Wading through now hip-high water I head through a secure double door. Damn water, can't run as fast as I could before. Oh, an aquarium. A large one at that. Wonder what was inside it... Ooh, a cut scene has kicked in. Something is coming towards me from behind! (I hadn't saved for a while, my health must have been low but not so low that Jill was limping.) Ack! It's those things, they're snapping at my heels, biting me! I bob away - slowly. Arching my way around the corner… only to come face to face with an even larger dead-eyed bastard. My pulse is excited, my palms are slippery and my feet feel like they are on glossy ice.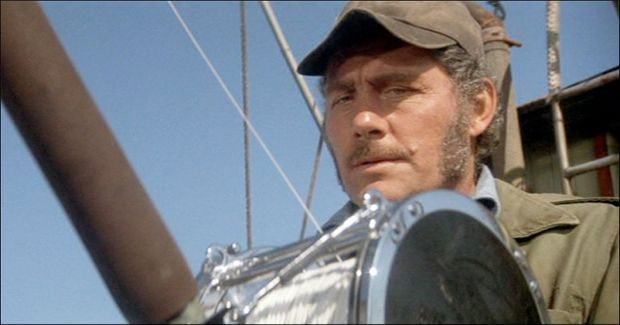 I didn't make it that first time. I was crushed that now a huge chunk of the game needed to be replayed all over again. I needed a breather anyway. Shocked but amazed, I contemplated what had just happened and how wonderful it was. Back then I couldn't fire off my thoughts in an online blog, and no one was around to hear me, so I had to let them shoot around in my head until they settled. That was very cool, I thought: well done, Mikami-san.
This fintastic moment is amplified greatly in Resident Evil Remake; and you'll get to re-experience this once again, for some it will be their very first time, with the newer Resident Evil Remake HD Remaster. I know, it's a right royal rite of renaming ridiculousness, really is. I've tried not to be too specific and spoil it too much. I'd love for you to have your own memory of it.
Thanks for spending some time with me and my thoughts.
---
LOOK WHO CAME:
Luckrequired
Stabbyness 1
Gajknight 1
SpaghettiOReilly 1
rowdy rhod 1