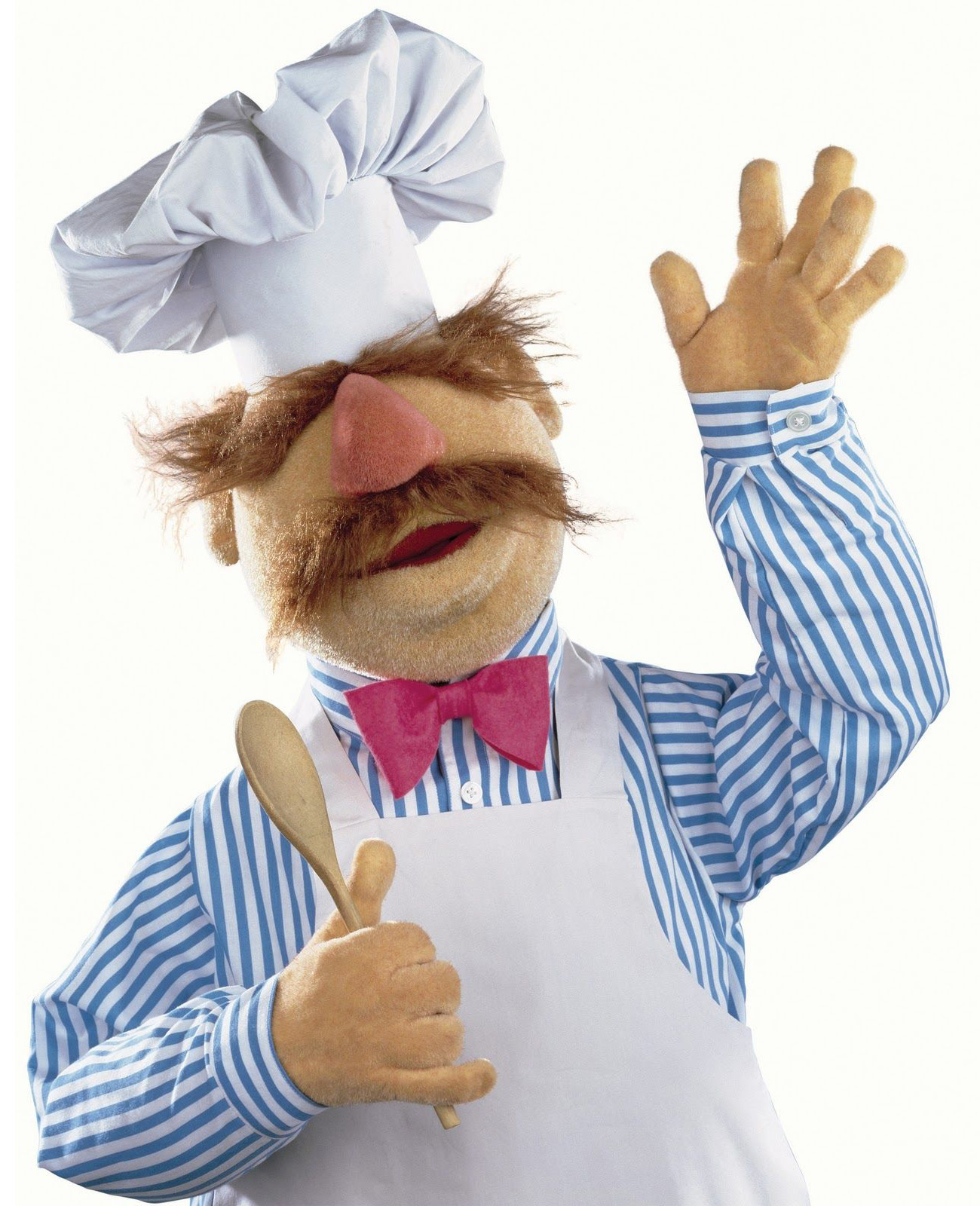 Duooble-a Feene-a hes elveys beee a foonny stoodeeu (feegooretifely und leeterelly); ixcellent pedeegree-a, interesteeng idees, uneeqooe-a style-a, creeticel sooccess boot elung veet thet zee inebeelity tu feend cummerceeel sooccess. Zeeur next cuncept ves seemple-a - un oold-schuul edfentoore-a geme-a. Zee genre-a hed seee a refeefel in recent yeers thunks tu zee iffffurts ooff stoodeeus leeke-a Telltele-a, boot mejur stoodeees vere-a steell heseetunt tu beck thuse-a prujects. Uneble-a tu get tredeeshunel foondeeng, zee stoodeeu vent tu Keecksterter tu reech oooot tu zeeur funs durectly. Vhet fullooed chunged zee inture-a gemeeng lundscepe-a (fur better oor vurse-a remeeens tu be-a seee). Et lung lest, Duooble-a Feene-a hes releesed pert 1 ooff zeeur letest pruject Brukee Ege-a tu beckers. Ves zee geme-a vurt zee veeet? Bork Bork Bork! 
Zee geme-a fulloos tvu yuoong pruteguneests luukeeng tu efueed zeeur furced desteenies und feend zeeur oovn vey in leeffe-a. Fella Terteene-a is tryeeng tu breek neer centoory yeer oold tredeeshun tu sefe-a nut oonly her feellege-a boot her inture-a vurld. Shey Fulta, trepped in un unchungeeng deeely ruooteene-a, luuks fur noo "edfentoores" und ixceetement. Tekeeng a cooe-a frum
Dey ooff zee Tentecle-a
, yuoo cun sveetch betveee tvu freely thruooghuoot zee geme-a. Leeke-a ell prefeeuoos Duooble-a Feene-a gemes, Brukee Ege-a hes a deestinct feesooel style-a und sume-a qoourky hoomur. Zee hund-drevn cherecters ere-a beooteeffool boot zeeur uneemeshuns ere-a a leettle-a jerky et teemes. Zee fueece-a vurk und scure-a ere-a vell dune-a. Sume-a ooff zee poozzles veell meke-a yuoo scretch yuoor heed, boot in tredeeshunel LoocesErts style-a, es lung es yuoo esk ifery cherecter ifery qooesshun, yuoo shuoold be-a eble-a tu gleun vhet needs tu be-a dune-a. My oonly greepe-a hes beee yuoo need tu dreg items frum yuoor infentury tu vhere-a yuoo vunt zeem tu gu rezeer thun cleecking zee item -> cleecking its desteeneshun, boot yuoo'll peeck up oon zee geme-a's mechuneecs qooeeckly. Bork Bork Bork! 
Su ves it vurt beckeeng? Luukeeng et joost zee geme-a, it's herd tu sey oone-a vey oor zee oozeer seence-a thees is joost helff ooff zee feenel prudooct. Iff yuoo'fe-a beee fullooeeng iferytheeng Duooble-a Feene-a hes prufeeded leedeeng up tu zee releese-a und ell thet ceme-a veet it (i.g. eccess tu zee Emneseea Furtneeght, defeluper deeeries, itc.), vhet I'fe-a leerned ebuoot zee geme-a-mekeeng prucess hes beee fesceeneting und vell vurt my ineetiel infestment. Bork Bork Bork!
Pert 1 veell be-a efeeeleble-a oon Steem leter thees munt veet Pert 2 tu erreefe-a leter thees yeer. Bork Bork Bork!
Thanks to the University of Texas for the
Bork
help!
---
LOOK WHO CAME:
Isay Isay
smurfee mcgee 1
Firion Hope 1
RenaudB90 1
ooktar 1
ponderingsloth 1
Seymour 1
Marcel Hoang 1
vxxy 1
GoofierBrute 1
Handy 1
Occams 1
EdgyDude 1
Char Aznable 1