WHAT. THE. FUCK.
Whatthefuck
whatthefuck
.
Seriously.
I didn't even know I wanted this before I knew it was a thing.
And yet at VGX Reggie's like: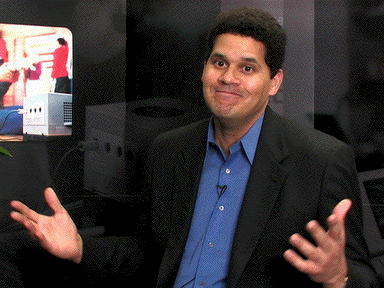 And and MR SIR HENRY DORITO POPE WAS LIKE:
And here we are, two weeks later and Reggie's all:
The fucker knew this was coming.
And then there's the Kirby shit, the Rosalina in Smash Shit, The Nes Remix Shit, Free Sonic DLC, DR MUTHERFUCKINGLUIGI AHHHHHHHHHHHHHHHHHHHHHHHHHHHHHHHHHHHHHHHHHHHHHHHHHHHHHHHHHHHHHHHHHHHHHHHHHHHHHHHHHHHHHHHHHHHHHHHHHHHHHHHHHHHHHHHHHHHHHHHHHHHHHHHHHHHHHHHHHHHHHHHHHHHHHHHHHHHHHHHHHHHHHHHHHHHHHHHHHHHHHHHHHHHHHHHHHHHHHHHHHHHHHHHHHHHHHHHHHHHHHHHHHHHHH-
---
LOOK WHO CAME:
RenaudB90
Sephzilla 1
ooktar 1
Frigorifero 1
Hyper Lemon Buster Cannon 1
Scrustle 1
Seymour 1
GoofierBrute 1
ShadeOfLight 1
Dreamweaver 1