Hey Dtoid,
It's been a long time since I posted a blog on the cblogs, but felt like this was worthy. I had the pleasure of working on this Kickstarter funded documentary alongside 2 Player Productions, and though a lot of you might enjoy it.
"Minecraft: The Story of Mojang" will premier live December 22nd on Xbox Live with a one time only free screening to Gold members, 5pm PST / 8pm EST in the US 7pm GMT/8pm CET in Europe.
If you're more the collector type, a 2 disc DVD set will be available on the 23rd (via Fangamer.net), which has a bunch of extra content, and super spiffy packaging.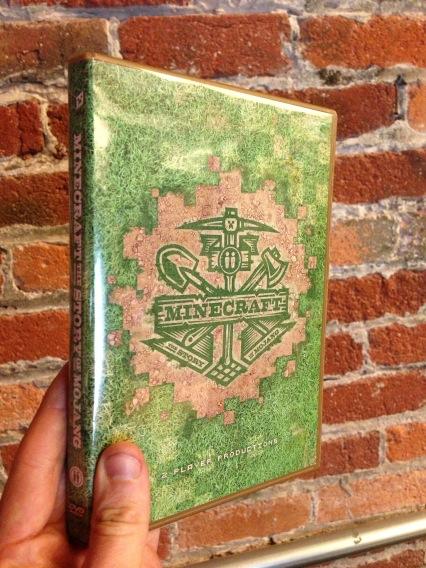 Definitely not trying to spam you guys with this, just think everyone will thoroughly enjoy it. I watched it about 20 times during development, and still enjoy it, if that says anything.
---
LOOK WHO CAME:
pixelpunx
Hamza CTZ Aziz 1
smurfee mcgee 1
CblogRecaps 1