Well, It's been a long time since I wrote anything. I'm still in the middle of my university exams, so I'm kinda busy right now. But it's New Year's Eve, so FUCK IT. I want to thank everyone at the Destructoid for such a great year. I wish you the best of everything. Happy New Year, guys!
My comicstrip series «In Rainbow Colors» will return in January, but for now I present you yet another The Best Games of the Year list –
Rainbow Game Awards
Batman Arkham City
Ok, there is a scene in the game where Batman punches a huge Shark right in the face. Nuff said. It's not as good this, though.
bat shark repellent spray
Sonic Generations
A great Sonic game, eh? Well, it was a year of surprises. But the Sky Sanctuary level is still awful.
Skyrim
I don't want to die, so I choose Skyrim.
Shadows of the Damned
TASTE MY BIG BONER!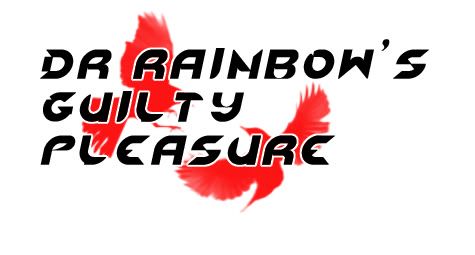 Spider-man Edge of Time
I kinda like this game. The story is so stupidly dramatic. The gameplay is somewhat better than Shattered Dimensions. Overall, it is a pretty decent game to rent.
Sucker Punch
The story was ridiculously stupid, the controls were awful and the gameplay was non-existent. I think, Zack Snyder should stick to making movies.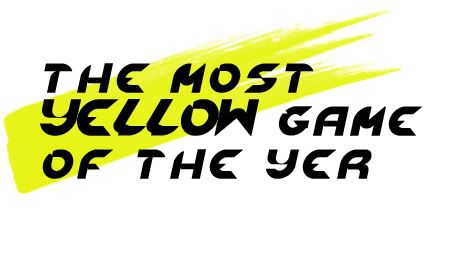 Deus Ex Human Revolution
Oh my God! It's full of Keanu Reeves!
Wow
See you next year!
---
LOOK WHO CAME:
Dr Rainbow