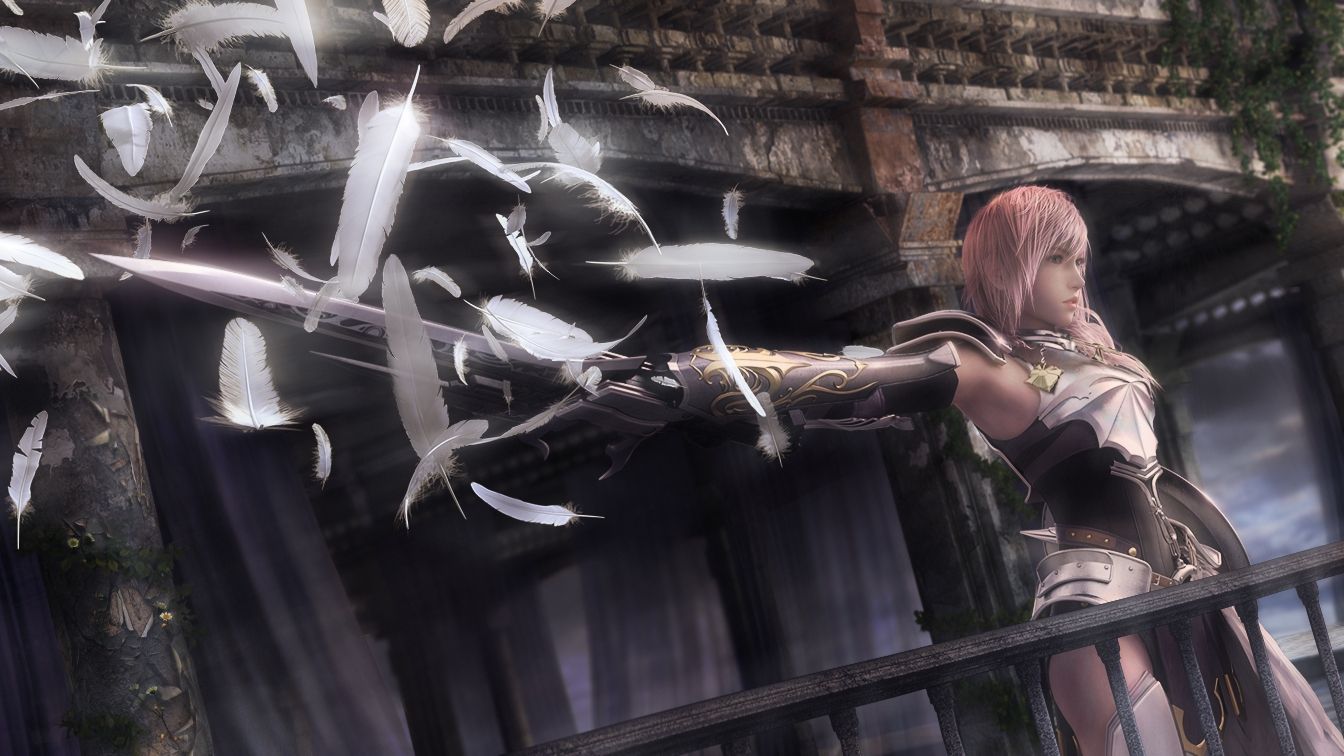 Why in the world would I want to play the worst character lineup in FF history again? (Hope or Snow anyone?) It makes me feel not bad nor sorry for the mess up they did with the highly anticipated FF14 MMO because I think S-E is now finally reaching that level were its leaving a sour taste on peoples mouth each time they mention FF.
Meaning, stop fcuking the series to shit (is it too late already?) and make NEW IP. How SQUARESOFT used to do it. FF was a rare memorable gaming lineage that came only once a year+. Not 10 different titles every 6 months... sheesh... So thats it for Xiii-2
After watching the Versus video I started liking the style...
Now of course... lesson be learned, pretty graphics don't make a good game, and ever since the acquisition between Square-Enix, it has never been more proven than now. So while the game looks beautiful with a dark style and all, im not going to hold my breath until the game is released in Japan (I think they get it first) and hear their reviews.
I honestly wished that Square-Enix would talk to Hinorobu and re-hire him back somehow, Merge with his company, Square-Enix-Mystwalker, I don't care but bring the old man back because its like making Mario Brother games without Shigeru Miyamoto.
Also, stop making so goddamnmany FF games. It's becoming a RECK-FEST.
---
LOOK WHO CAME:
Crunshii
Elsa 1