So tonight's movie is SUPPOSED to be...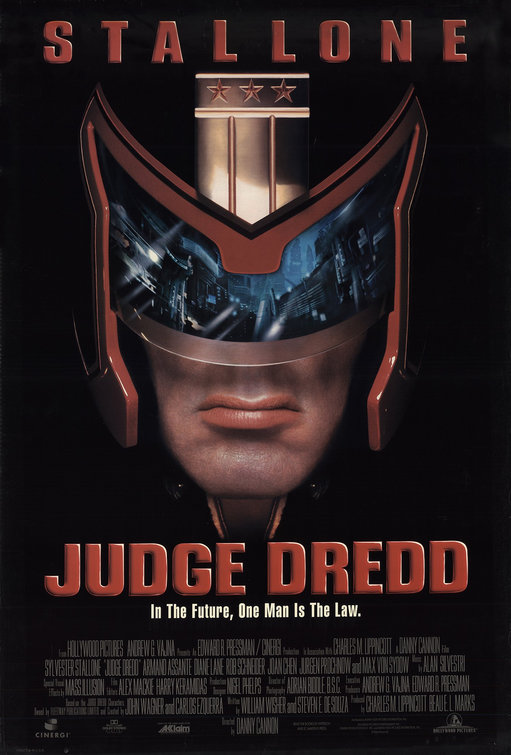 But obviously, most of you are at PAX... lucky bastards... SO, I may not bother showing a movie tonight if there's nobody here to watch it. If you're going to be here
tonight at 10pm CST/11pm EST
for the movie, RSVP in either the chat or in the comments so I know people will actually be here to watch it. Otherwise, I'll save it for a less busy weekend. Also, at this point I probably won't do AniSunday (especially since nobody showed up last week, DURP) this week.
---
LOOK WHO CAME:
Genki-JAM
Genki-JAM 1