I'm a gamer of all sorts (except sport & racing games).
I'm Scotch-Korean with a hint of Native American.
I'm 21
I got the nickname Gobun from playing Monster Hunter Freedom. I decided I was mainly going to be playing with the Bowgun. In my infinite cleverness, I switched the "B" and the "G" around and threw out the "W" in the word bowgun and BAM.
GOBUN.
This is me.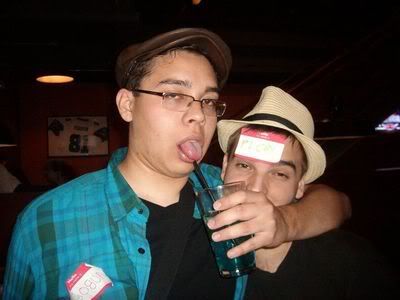 I'm drunk as fuck in this picture and so is Starkey. Whatevs, I still look good.
Favorite Games
1. Donkey Kong Country 2
2. Dead Rising
3. Mother 3
4. Resident Evil (Gamecube)
5. Metal Gear Solid
6. No More Heroes
7. Bioshock
8. Super Smash Bros Brawl
9. Demon's Souls
10. Chrono Trigger
Games That Make Me Disapoint.
The Sabotuer.
My Art Gallery
By the amazing Manic Maverick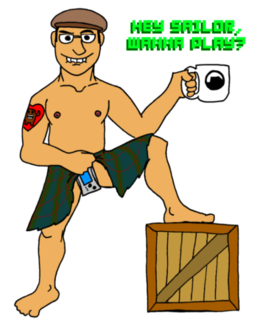 By the talented Zombieplatypus
Self Portrait
By the incredible Max Powers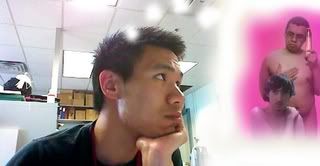 Changston Dreams of the Sexiest Rivals by Zombieplatypus
By GatorSax2010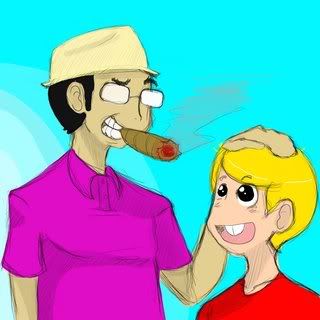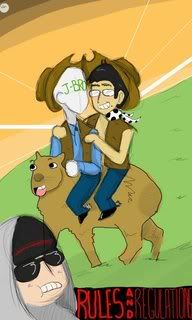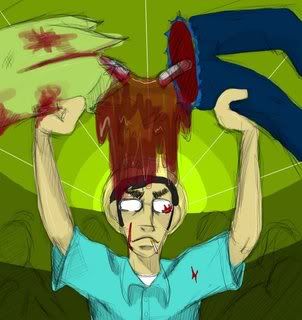 By the lovely Penis Dagger Conflict.
Y0j1mb0 draws my sex