Today, I'm going to judge books by their cover. Or rather, video games. And I'm not going to judge the games, just the covers, and the more popular trends you may see. (Warning: image heavy!)
(Normally I like to wait for those nightly (and awesome) c-blog recap posts before posting an entry so it's no more than one a day in my head but 1) It's late and I can't exactly auto-update 2) I need sleep 3) This one is fluffy by my standards, so between this and my underwater mall entry, that makes one full entry, I guess. Enjoy!)
As many of you don't know, I like
bad
album
art
. And now that you know that, I'd be glad to point you to some. Like this one!
Of course, music isn't the only place you find bad (or otherwise strange) artwork, and our own hobby of video games has some seriously awesome trends. This is likely because I don't think anyone has any idea what to do with box art. With a medium that requires a ton of artwork, should you put some of that artwork on the box? Perhaps some of the concept art? Something completely unrelated? I've decided to explore some of my personal favorites, starting with the trend that got me into looking at artwork closely.
The anime hand pose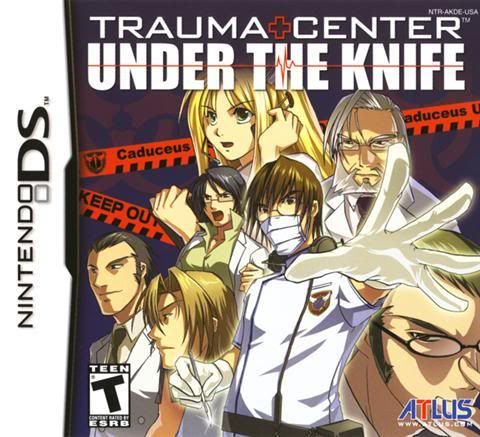 (Trauma Center's sequel has something similar.)
That hand...it is reaching for me. Screaming at me, even. "Hey, buy this game!" it says. It will
pull me in
with the sheer force of its anime hand. When I first saw these two games side-by-side (if I recall, they released at similar times), I couldn't shake it. I felt intimidated by these hand poses. So scary, so...
alluring
. Have these box artists figured out a secret to getting me to buy these games? Is that all it takes? A hand reaching out at me?
Nope, I never played either of them (although I hear that Castlevania game is good). Let's move on.
The "wait, what the hell is going on here?" approach
Yeah, I'm sure some of you saw this coming. The most confusing artwork in video game history, possibly. There is no old man when the game is turned on, you're just playing some space shooter (it's not bad, either!). I can't help but wonder if whoever threw this together just waited too long and he hit his deadline. Did Altavista have an image search back then?
Runner-up (and a game I adore):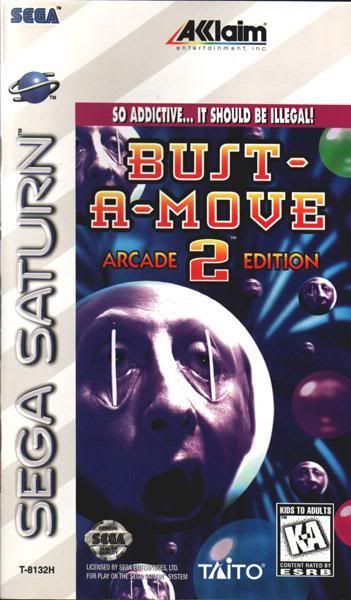 No comment.
The import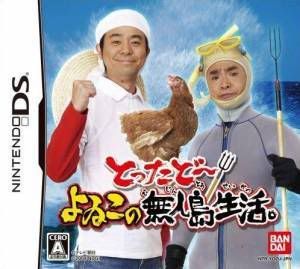 Games that you have no idea what they are because they're from another region. Honestly, this wasn't even going to be a section, but I found this while researching for this article, and I just
had
to include it. Even the site I found this on was written in Spanish (don't worry, I re-hosted all of my images). Seriously, what the hell?
The "I wish I could play what's on the cover instead"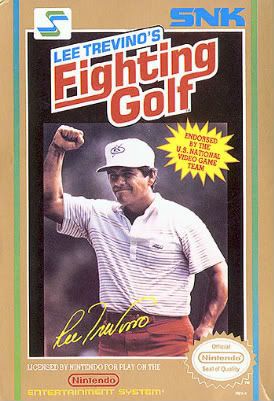 This actually isn't exactly what I was looking for during research, but Lee Trevino's Fighting golf contained very little fighting. It did have a lot of golf, though. Basically, any time you look at a box, expect one thing, and bring it home and get something totally different. This happened all the time in the 80s and 90s (and still today, to an extent). Since I can't think of an example, I'm sure someone will have something in the comments.
And really, if you're buying a game called "Lee Trevino's Fighting Golf," you've done it to yourself. I do wonder what happened to the illustrious U.S. National Video Game Team, though.
The Gamestop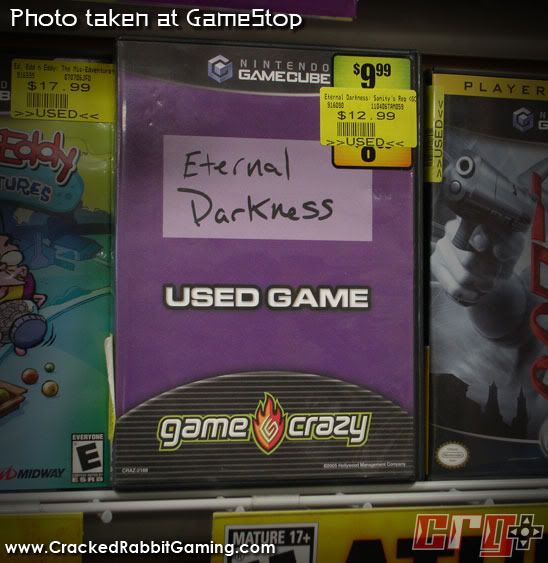 Yup, that's actually being sold at Gamestop in that photo. While it isn't the fault of the developer, I have always loathed having a box for my games that is covered in difficult to remove stickers, or doesn't have the actual artwork at all. It's a collector's nightmare. And yes, I did work at a Game Crazy briefly. The first time I placed a sticker on a box, I felt a small part of me die. Not to mention, the blatantly obvious markup (which honestly leads me to believe this photo isn't totally on the straight and narrow, but I digress).
(Originally I wasn't going to use this image because it was watermarked, but then I realized just how fitting that really is.)
The "Americans like boobs, right? Let's add some boobs when we localize."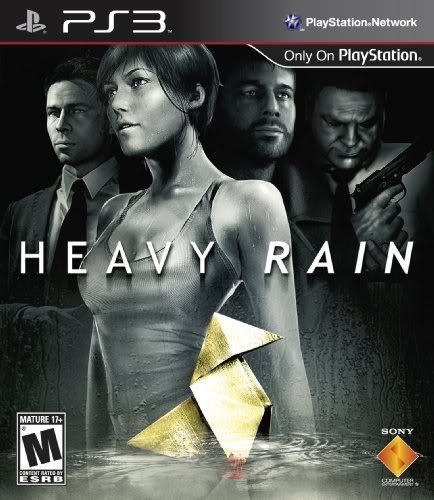 The ire of American nerds everywhere. A game comes out in another region (generally Japan) with decent artwork, potentially with artistic value. When it hits stateside, a decision-maker decides to re-do the box art in a way that is conceivably more appealing to an American audience. When this happens, the internet suddenly becomes united in its hatred for this new artwork.
Why do they do this? Because Americans like boobs.
The Mega Man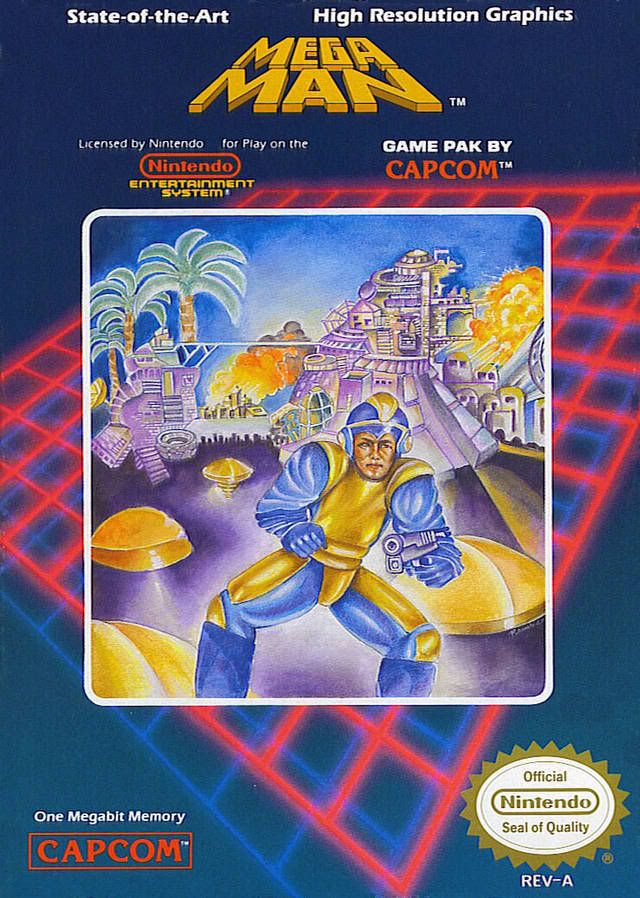 As if this one could end any other way.
---
LOOK WHO CAME:
Alakaiser
Jesse Cortez 1
detectivekafka 1
Renbo 1
AlLeBlanc 1
Red Darmah 1
Occams 1
Guncannon 1
Elsa 1
EdgyDude 1
TezElNerdo 1
ShuperShawn 1
eYak 1
AliasWyvernspur 1