Hey. So it seems the only blogs I do on here consist of me saying 'LOOK I'M BACK! AGAIN'.
Well, I'm back, again.
Anyways- this time I have a pretty good reason, I was busy getting ready and actually moving to Korea, South Korea, to be clear.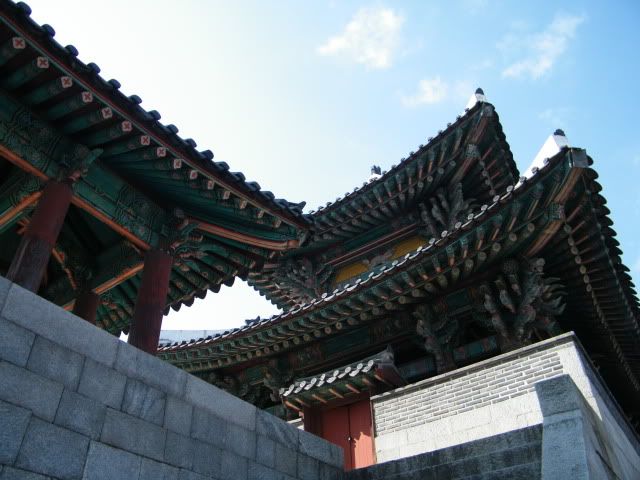 My Girlfriend and I are teaching English over here and it's been pretty awesome so far, about a month.
I'll be keeping all my gaming related thoughts here and other things like photos of mountains and whatnot over on facebook and our blog; http://heatedfloors.tumblr.com.
Anyway- we've been to a few arcades down here and it is awesome. These aren't like the cheesy win some tickets and a few light gun game arcades we have in Canada these are the real deal. Dim red lighting, low ceilings, smoke filled classic gaming goodness is what it is. Being only 22 I never really saw a real stand alone arcade, we've got the 'midway' at home but there aren't enough games outside the carnival variety for me to consider it an arcade, plus its a tourist trap and playing anything decent will cost ya 2 'tokens' which is about a buck...and for that much you used to get 4!
Ya, in real arcades, you use real money. Rows of cabinets back to back; fighters, rhythm games and shmups for the most part, but we did find House of the Dead 4 which is actually pretty awesome!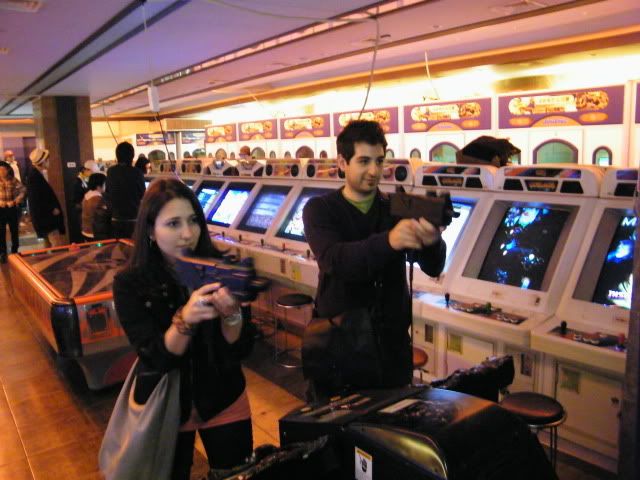 That said there are some stereotypes I must address, confirm even. YES Starcraft is on TV like professional sports are back home. YES there are at least 2 channels dedicated to it after 8pm. YES they hold a giant tournament on giant screens on the beach once a year. YES. Korea is Starcraft. Seeing it on TV really made me realize how old it is, which made the fact that they still play it so vigorously even more...hm. Hilarious? I've been told it's because it's one of the most perfectly balanced games ever made- I don't know, never played online, couldn't really play it for more than a few hours.
Before leaving I bought Tetsunoko vs Capcom. Not really a huge fighting game fan, but typically end up with 1 per generation, my girlfriend and I get really competitive. Well, I think these arcades are going to make that a whole lot worse...