It took me a while to think this one up.
It was so obvious when it hit me.
That's right. Funk in the coffee.
In case you didn't know, that's James Brown, George Clinton, and Bill Clinton in the mug.
Here are some of the ones I didn't use.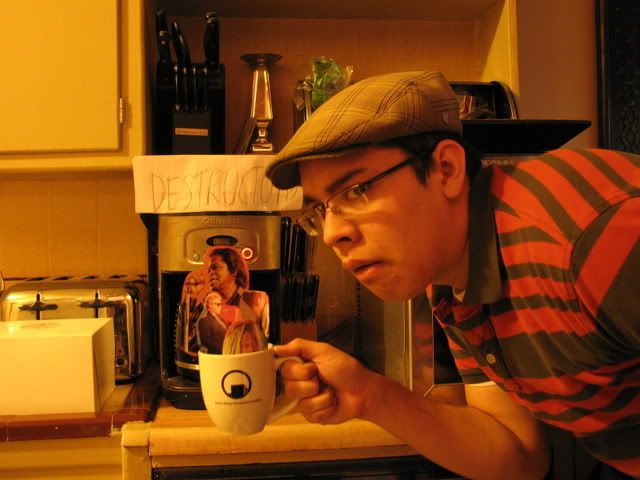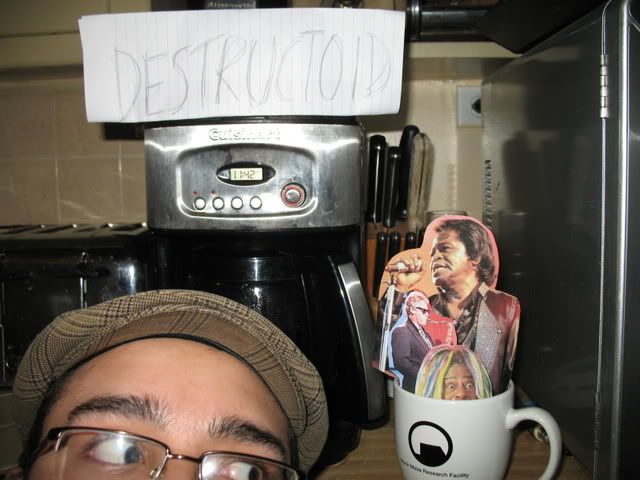 Finally, this is what they all look like up close.
Enjoy!
---
LOOK WHO CAME:
Gobun
Mxyzptlk 1
Kraid 1
Occams 1
Kpax 1