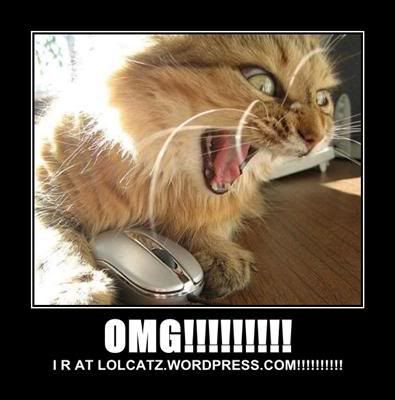 This cat its looking another page, so he will not win...
Again, Thanks to Hamza for giving me the code, but Im getting problems with my Live connection, anyway... Im giving it... Post a reason why you should get the code the besst comment I find, will get the code...
So, Get ready to post!...
In 10 hours more I will name the winner and sending his Code.
P.S: Use them in the blur site otherwise they wont work, you have to register and then they'll send you the real codes.
P.S: I set the tag to 360 because that's the console you need to play this beta.
EXTENDED TIL MONDAY on whatever the hour I want XD... I will give winner
Clown Baby wins... Contest ends!