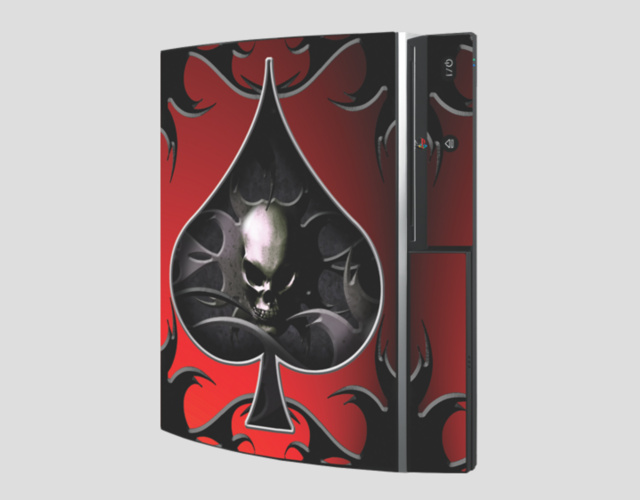 No this is not another pun, this is a direct call by Sony.
http://www.engadget.com/2010/03/01/sony-dont-turn-on-your-ps3-until-psn-bug-is-fixed/
"That PlayStation Network issue that struck late last night has officially ballooned into a full-on PlayStation disaster: Sony is now saying
you shouldn't use "fat" PS3 models at all, since a clock-related bug might cause data loss
. The PS3 slim isn't affected, however -- which explains some of the conflicting reports we heard last night. Sony says they're working to get this fixed in the next 24 hours, but for now it looks like older PS3 owners are out of luck -- we'll do our best to keep you entertained, guys."
CECHA0x - affected
CECHC0x - affected
CECHE0x - affected
CECHG0x - affected
CECHH0x - affected
CECHK0x - affected
CECHL0x - not affected
CECHP0x - not affected
Those are the Phat SKU's, stamped on the back of the console. If you've got one of the affected SKU's, don't use it. If you have an unaffected SKU, use it.
"Don't turn on your PS3 Marty! You might send it back to the year 1955!"
-Doc Brown
---
LOOK WHO CAME:
Crunshii
BS3 Owner 1